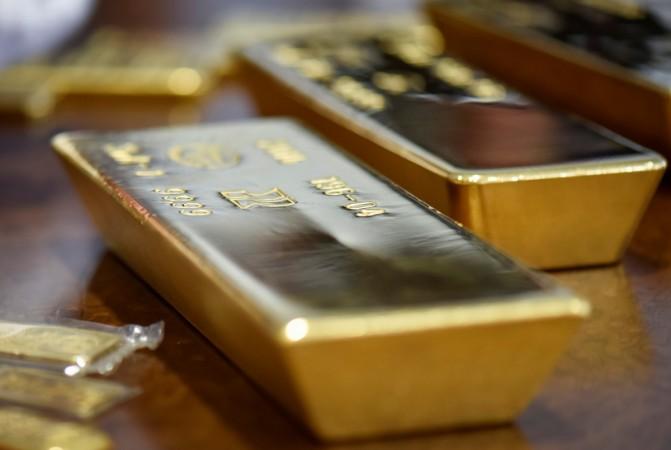 India's Central Industrial Security Force (CISF) has nabbed 11 smugglers with gold bars in the rectum in the last four months. Smuggling gold bars has become rampant in the recent times as it's a way to make easy money.
A CISF official said that the smugglers use condoms to transport the gold bars. They fill the condom with small-size gold bars, maximum to 150 gm. They then insert the condom up their rectum in such a manner that a part of the condom remains outside the body and with that, the person can easily pull it out once they are inside toilet after they boarded the aircraft, India Today reported.
Several smugglers are ready to bear this pain till the security check at the airport for the money that comes afterward. It is also difficult to catch the miscreants as there is no full body scanner present at any airport across the country, according to the news website.
Smugglers use the northeastern states to procure gold bars at a cheaper price and then smuggle them through the border of China and Myanmar.
"During frisking, CISF caught four smugglers on three different occasions from Imphal airport in last four months. On April 29, CISF caught Krishna Kumar and Santosh Kumari for carrying six and three gold bars, respectively, and the total weight of gold bars was 1.5 kg worth Rs 45 lakh," said Hemendra Singh, assistant IG & chief PRO of CISF, reported the website.
A customs official also said that, during questioning, they found out that some of the smugglers injected painkiller to minimize the pain of putting foreign objects in the rectum. Authorities also look out for passengers having abnormal walking movement.