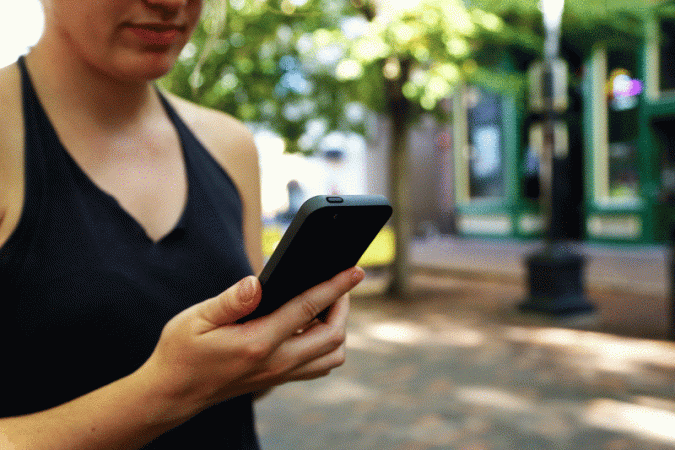 As global consumers are moving towards a digital-only way of living, more and more people think smartphones in today's age is far from a mere mobile device and more of a necessity.
A new survey by Limelight Networks, a digital content delivery service, found nearly half of consumers said they could go a single day without their mobile phones. Participants in the survey are from the United States, Germany, France, Italy, Japan, South Korea, Singapore, India, Malaysia, and the United Kingdom.
"Digital interactions play an increasingly important role in society today, making lives more connected and productive. As people become more reliant on these connected devices for information, entertainment, and to simplify everyday tasks, expectations for performance are rising," said Michael Milligan, senior director at Limelight Networks.
About 48 percent said they need their mobile phones and there's no way they would drop it for a day. This figure is higher than the 33 percent who said the can't live without their desktop or laptop computers. Digital assistants like Google Home and Amazon Echo came third in the survey.
While the United States led the percentage of people who use digital assistants, Japan has the lowest number of users of AI-based assistants mainly because people do not fully trust them to provide general information such as weather, news, and research.
About 45 percent said they are worried about the privacy of their data collected by digital assistants, while 42 percent worry about a potential data breach.
The danger of this reliance on mobile devices extends to the driving public. In the US, distracted driving has been one of the leading causes of death. According to the Department of Transportation, around 660,000 people easily get distracted by electronics devices while driving.
Despite the security risks, many a consumer in the survey think their dependence to be around their smartphones has made a positive impact on their lives.