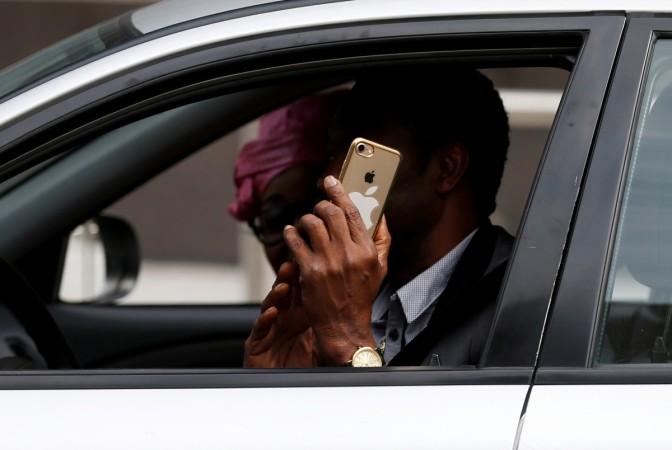 Motor vehicles accidents remain the leading cause of death for teenagers in the United States, and these are largely linked to distracted driving.
As many as 660,000 people behind the wheel get easily distracted by their electronic devices while on the road during the daylight, according to the United States Department of Transportation.
Distracted driving is dangerous, claiming 3,450 lives in 2016 alone, due to driving while doing another activity, and a huge chunk of this figure involved teenagers sending a text or email. But ultimately, there is more to distracted driving than text and phone calls.
Natalie Decker, a teenage car racing champion, stressed the importance of talking to her parents when it comes to driver safety and encouraged young drivers to be responsible behind wheels and avoid mobile devices as much as possible.
As smartphones become a necessity for most people, technology giants have found a way to incorporate software into mobile phones in the hopes to curb road accidents caused by distracted driving. Google, Samsung Electronics, and Apple all help drivers stay focused on the road.
In October 2017, Google began releasing Pixel Ambient Services that gives Pixel and Android device users an option to automatically toggle on the Do Not Disturb feature once it senses that the user is driving or on the road. Using the phone's own motion sensors and Bluetooth connection, DND will automatically come into play once it senses that the device is in a moving vehicle, regardless of the user steering the wheel or not.
In April, Samsung released a beta app called In-Traffic Reply which is designed to automatically send premade replies so users do not have to touch their phones when someone is calling or texting while on board a vehicle. Two months later, Apple followed suit and released its own version called Do Not Disturb While Driving.