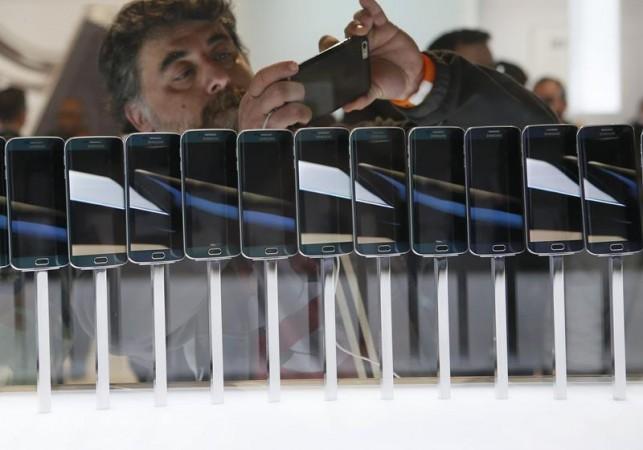 India's apex trade body Associated Chambers of Commerce and Industry of India (ASSOCHAM) has released a report predicting smartphone sales growth for the next year.
With a huge influx of affordable feature-rich smartphones into the market, smartphone sales in the country are set to increase from 100 million units in 2016 to 160 million next year with a healthy 60 percent growth.
ASSOCHAM's study revealed close to 75 percent of the smartphone sales is taking place in tier-1 and tier-2 cities in India.
Also read: Mobile phone production in India may touch 500 million in two years: DoT
It has also come to light that smartphones have severely affected the digital camera business in India. Around 95 percent consumers prefer smartphones over digital cameras, as the former are more affordable and come with cameras decent enough for good-quality images as well as video.
Read more: India replaces the US as world's second-biggest smartphone market: Counterpoint Research
Compact camera sales declined 35 percent compared to the previous year. Its numbers are expected to keep shrinking in the coming years, the report added.
It's not just digital cameras: Even the PC (Personal Computer) and MP3 player sales have declined due to the advent of smartphones.
Also read: Indian smartphone market to see 37% growth in 2016
"The technology is changing at such a fast pace that the product developers have to think ahead of times; or else the top selling products of the present times can become outdated, without the manufacturers and those dominating the market today realising it, " ASSOCHAM Secretary D S Rawat said in the statement.
Also read: Mobile Internet user base in India to cross 371 million by June 2016