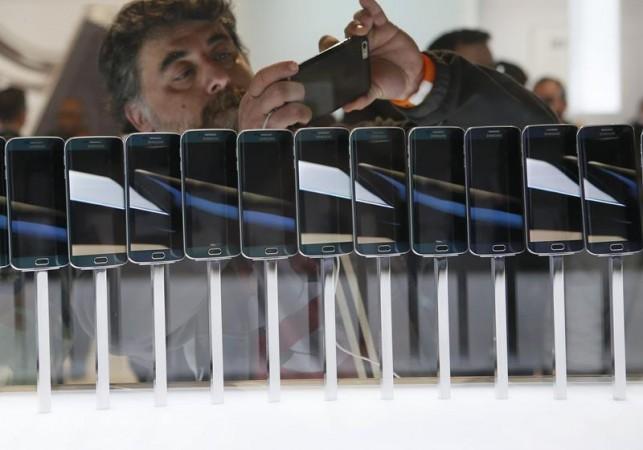 Just a few weeks ago, the Telecom Ministry had said India's phone production had breached the 100 million unit mark in 2015. Now, the Department of Telecom (DoT), has revealed India will manufacture as many as 500 million handsets in a couple of years.
"The number of phones being manufactured was 10 million sometime ago, (which increased) to 45 million last year and 100 million this year. The time has come when we will reach 500 million, maybe in two years," PTI quoted Telecom Secretary J S Deepak as saying.
This is a plausible estimate from the government, considering more than 20 mobile phone-makers, including market-leader Samsung, Xiaomi, OnePlus, Lenovo and Micromax, have commenced production of handsets in India.
Just a few days ago, Chinese consumer electronics major, Lenovo had pledged to manufacture locally more than 50 percent of its mobile phones sold in India in 2016. Lenovo, in collaboration with supply partner Foxconn at Sriperambudur, Tamil Nadu, assembles the company's Vibe-series phones and its subsidiary Motorola's Moto-series phones to cater to local demand.
Read more: Lenovo to locally make over 50% of phones it will sell in India this year
A recent report released by Counterpoint Research revealed India surpassed the US as the world's second-biggest smartphone market.
Tarun Pathak, Senior Analyst, Counterpoint Technology Market Research, told International Business Times, India, with regard to Indian smartphone market predictions for 2016: "We believe the Indian smartphone market is estimated to grow 40 percent in 2016. Key factors driving growth will be declining ASP (Average Selling Price) of smartphones, LTE getting mainstream, faster replacement cycle of smartphones and shift of feature phone-users to smartphones."
Read more: India replaces the US as world's second-biggest smartphone market: Counterpoint Research
The Department of Electronics and Information Technology (DeitY) has extended M-SIPS (Modified-Special Incentive Package Scheme) to offset disability and attract investment in electronics systems design and manufacturing (ESDM) industries till July 2020.
With double-digit growth rate expected to continue a few more years and the incentives offered by Central and regional state governments, smartphone-makers have a very conducive environment in India to manufacture devices locally.