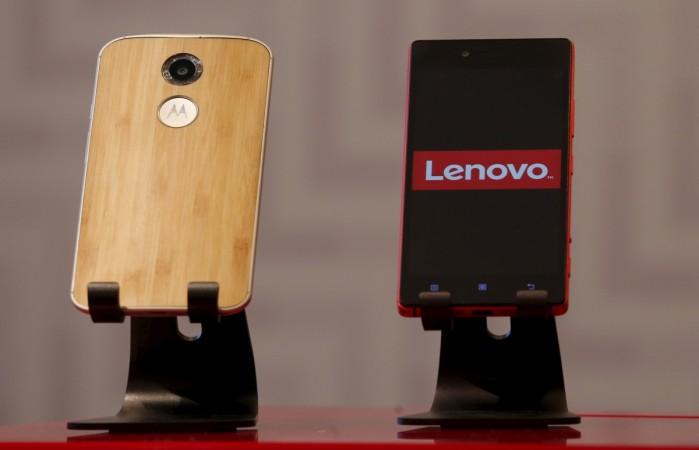 Chinese technology giant Lenovo has said that the company will increase the mobile phone manufacturing capacity at its Tamil Nadu plant.
"Outside China, India is the only country where we are manufacturing both Moto and Lenovo phones. We intend to enhance our manufacturing capabilities in India and in 2016, more than half of the smartphones we sell here would be Made in India," PTI quoted Sudhin Mathur, Lenovo India Director Smartphones, as saying.
Lenovo, in collaboration with supply partner Foxconn at Sriperambudur, Tamil Nadu, assembles the company's Vibe series phones and also its subsidiary Motorola's Moto series phones to cater to the local demand.
The announcement comes just days after the market watchdog Canalys released the annual smartphone shipment report of 2015, which showed Lenovo (and Motorola) displacing domestic player Intex to become India's third biggest smartphone maker. South Korean firm Samsung tops the chart, followed by Micromax.
According to the PTI report, Lenovo and Motorola shipped close to three million smartphones in India, registering a record 60% year-on-year growth.
In order to create more brand awareness and make further inroads in Indian smartphone market, Lenovo plans to set up 60 to 100 service centres in India by June.
Read more: Lenovo-Motorola pips Intex to become 3rd bigggest smartphone maker in India: Canalys
In a related development, Lenovo's Motorola launched a new flagship phone Moto X Force in India on Monday (1 February).
For the first time, Moto X Force will be made available in brick-and-mortar based Tata owned Croma and Spice Hotspot stores across India. Previously, Moto series phones were available only on e-commerce sites.