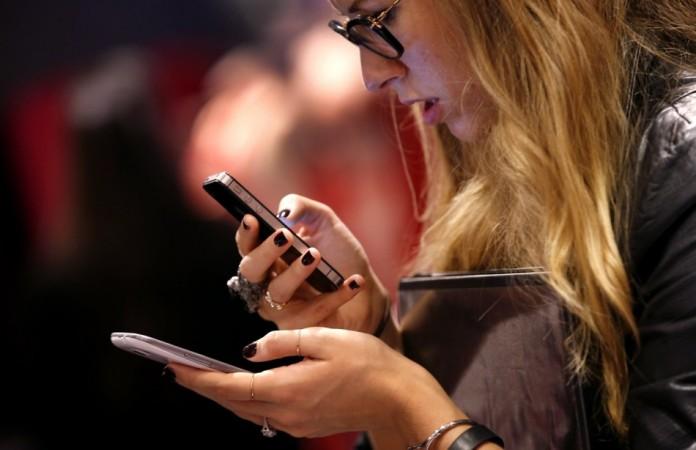 The Indian smartphone industry is pegged to expand steadily in 2016. According to Cybermedia Research (CMR), a market research consulting company, smartphones will continue to be the engine for the market's growth and it predicted a 37% growth in the current year over a 32% average growth for past three years.
This growth in smartphones is likely to be fuelled by 4G expansion and its reach to smaller cities and other rural areas that constitute a huge market.
The market research firm noted in its report that though featurephones have not yet died out, the future trend is towards "smartphones-only market." Featurephone shipments to India have reportedly witnessed a decline of 17% on an annual average basis.
Key takeaways from the CMR report for 2016 are as follows:
The focus will be on 4G mobile handsets, with predicted shipments of 50 million 4G-enabled units in 2016
The acquisition and enhancement of design capabilities for OEMs and brands in India
Improving the software capabilities
Camera has taken a central place in content creation and hence OEMs will be seen investing in this endeavour. Moreover, thanks to 4G, we are likely to see exponential growth of content creation and consumption via pictures and videos
OEMs will continue concentrating on specifications like battery backup, RAM, number of cores, mega pixels, etc.
There will be no "broad structural" changes in the Rs.10,000 segment mobile handsets, even as there could be widening of the portfolio for this segment and also for other price market segments
Concern over rupee depreciation even as companies contribute to 'Make in India'
There is a likelihood of the decline in "element of exclusivity". Though "Brands and models will use online sales as a channel to rapidly amplify the pitch," it will also concentrate on "strengthening the physical channels of distribution." The latter will be important specifically in Tier 2 and Tier3 towns, besides rural markets.