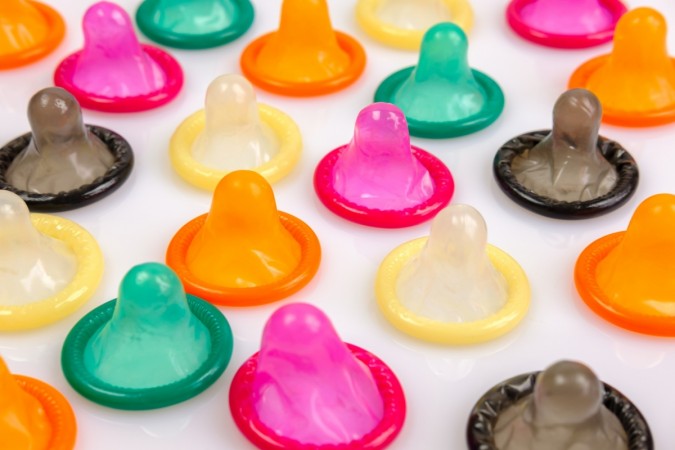 The African country of Zimbabwe seems to be plagued by HIV, with more than one million people suffering from the sexually transmitted disease.
And while condoms are one of the most easily available means of protection to curb the transmission of STDs, the Zimbabwean health minister, David Parirenyatwa, says that men in the country have complaints regarding the size of the condoms available in the market.
These condoms are all imported from China, so Parirenyatwa is reaching out to condom makers to provide a solution. Speaking at an event that marked a new beginning for the Zimbabwe Private Sector HIV and AIDS Wellness (ZIPSHAW), he directly addressed the inadequate size of the Chinese condoms issue.
"The youths now have a particular condom that they like but we don't manufacture them. We import condoms from China and some men complain that they are too small," said Parirenyatwa, adding that whoever decides to manufacture condoms with preferable sizes would be indulging in a rather profitable business venture.
Discussing the current effect of HIV on the nation, he said: "HIV and AIDS has had devastating effect on all sectors and the private sector has not been spared. This coordinating structure (ZIPSHAW) will ensure a more effective and efficient private sector response to HIV and wellness in Zimbabwe."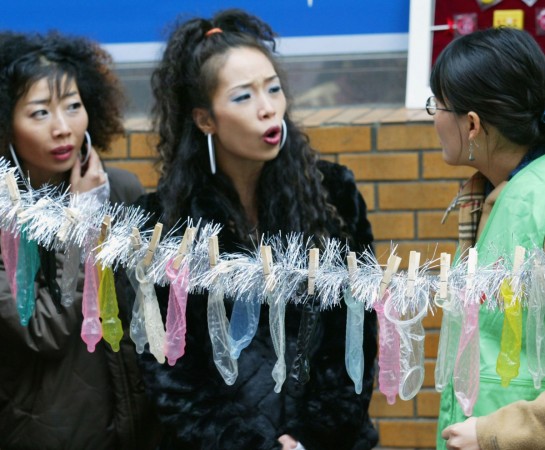 Zimbabwe statistics revealed that 109.4 million condoms were distributed in 2016, which would mean 33 condoms per person for the year – making it one of the five countries that meet or exceed the United Nation's Population Fund's regional mark of 30 condoms per man per year, as reported by Tech Times.
But by 2016, the country also had 1.3 million people living with HIV. The country's prevalence of HIV is 13.5%, which is the sixth highest in sub-Saharan Africa – the transmission of which is most commonly due to unprotected heterosexual sex.
At the same time, homosexuality is illegal in Zimbabwe, which makes it really difficult for men who have sex with other men to seek medical help to treat HIV symptoms.
Luckily, infections among infants are dropping due to antiretroviral medicines available to every pregnant woman. Even deaths among those suffering from AIDS-related illnesses are falling – with a striking 30,000 drop in three years between 2013 and 2016.