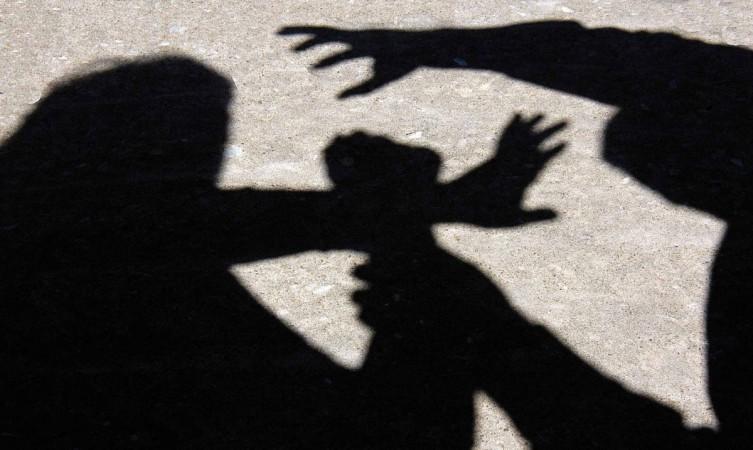 A 40-year-old woman was allegedly raped by six men in Baran district of Rajasthan in February. The men also shot the cruel act on their mobile phones. The victim, who works in a Dhaba, has filed a complaint with the Mahila Police Station after a video of the assault was circulated on social media platforms in the first week of March.
A case has been registered against the six suspects under section 376 of IPC and IT Act. The culprits are yet to be arrested, the station house officer (SHO) was quoted as saying by TOI.
The woman works at a Dhaba near Dakniya Railway Sation in Rajasthan's Kota.
In the complaint, the woman stated that she was cheated by one of her acquaintances identified as 21-year-old Chetan Meena from Hingoniya area. The complaint said that he offered a ride on his motorbike and promised to drop her at her in-laws' place. Meena's friend also accompanied them.
The miscreants allegedly took the woman to an isolated place near Samaspura village and the two men raped her. Later, four others joined them and took turns to sexually assault the woman.The victim in her complaint said that the six men filmed the act on their mobile phones.
The police said, "The married woman, originally from Baran district, lives in Kota and works as a cook. She has alleged that around 20 days ago, when she was on her way home in Baran from the bus stop, an acquaintance Chetan Meena offered her a lift on his motorcycle to her village."
"She has alleged that Meena took her through a different route around Hingonia area where four to five more men arrived in bikes and gang-raped her," the police added.
The men dropped the woman at her in-laws place the next day and threatened to kill her if she disclosed it to anyone.
Meanwhile, the victim's statement will be recorded under Section 164 of IPC before the magistrate on Monday, March 12.