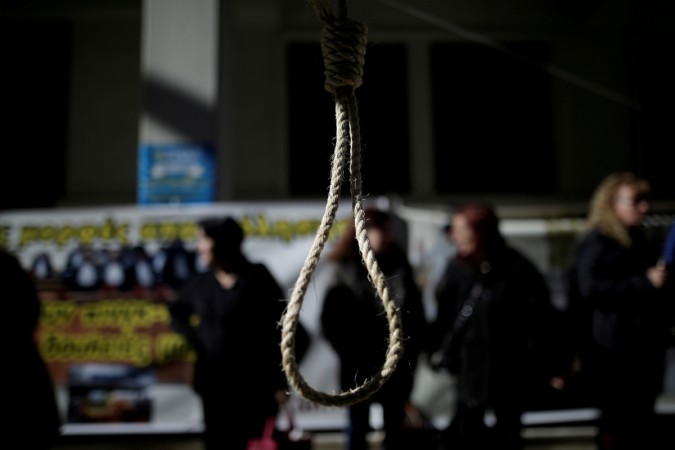 A 23-year-old techie has been sentenced to death for the rape and murder of a seven-year-old girl in Chennai in February 2017.
Dhasvanth was charged under Indian Penal Code and Protection of Children from Sexual Offenses (POCSO) Act. According to reports, he also killed his mother in December 2017 and fled to Mumbai with all the jewellery in the house.
The trail of charges
The court convicted Dhasvanth under sections 363 (kidnapping), 366 (kidnapping, abduction), 354-B (assault or use of criminal force on woman with intent to disrobe), 302 (murder), and 201 (causing disappearance of evidence) of the IPC and section 8 (punishment for aggravated sexual assault) read with 7, 6, 5(m) of the POCSO Act.
The court examined 30 witnesses, over 40 documents and 19 pieces of evidence before sentencing Dhasvanth to death, Newsminute reported.
Hasini's father relieved
The deceased minor's father was outside the court on Monday and expressed his relief over the court's judgment. "In the last year I have never got sleep. I fought to ensure that the judicial system gave the right punishment in time," he said.
"I wanted nothing less than death for the monster. I know that my child will not come back but I will say thanks to the judiciary. I hope nobody does something like this ever again," he added.
The rape and double murder
Dhasvanth used to stay at an apartment complex with Hasini's family in Tamil Nadu's Mugalivakkam. It is reported that he lured the girl into his flat using a dog and then raped her. He later killed her, took the body in a bag and burnt it on a highway, the New Indian Express reported.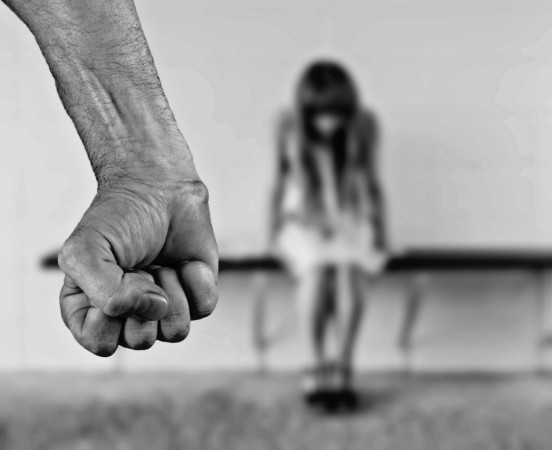 As the case of rape and murder was underway, Dhasvanth killed his mother Sarala on December 2, 2017, and fled to Mumbai with all the jewellery in the house.
He was nabbed on December 6 from South Mumbai but managed to escape from custody. The police in Mumbai then helped the Chennai police to nab him again on December 8, 2017.
Meanwhile, social media users also seemed to be relived after the conviction and death sentence of Dhasvanth. Here are a few reactions:
Death Punishment to dhasvanth is a red alert to all the barbarians to assure we are living in a disciplined society.. #HasiniMurderCase

— வேட்டைக்காரன் (@Kumareshmohan5) February 20, 2018
⚡️ "Justice for Hasini: Her killer Dhasvanth gets death" by @thenewsminutehttps://t.co/8anbkw6ZiX judgement is too late.But anyway it is welcomed by all.The criminals should be punished soon.Then only the crimes will be decreased.

— Nancy Jamson (@latha_nancy) February 20, 2018