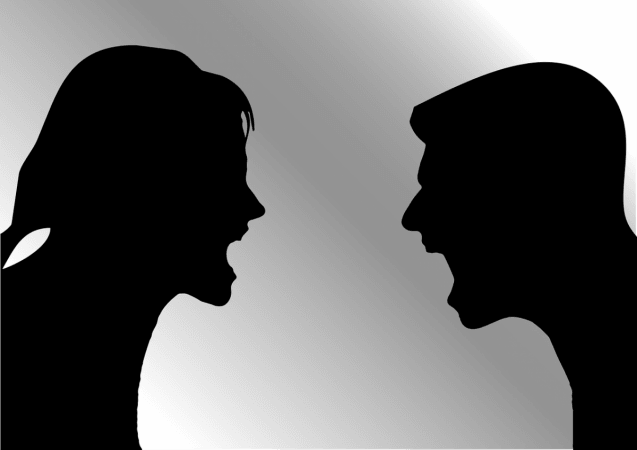 A video of a Singaporean man scolding a Chinese food court worker in the city-state for not speaking English has brought back the issue of how immigrant workers are treated into discussion.
Though the video was uploaded on YouTube in 2014, it garnered attention only after it surfaced on the Facebook group "Singapore Peasant" last week.
In the video, the man is heard shouting at the Chinese woman saying: "You have to speak English, Ok? Don't ask me to speak Mandarin, Ok?"
"You cannot speak English, go back to your country, Ok?"
The man further says: "Here, we have another problem with the government policy of bringing in foreign workers. In this case this lady is from China and she cannot understand English. Go back to your country ... This is my country."
The Chinese woman also argued back that it was not necessary to speak English.
The video was shared widely on Chinese social media network, according to reports. Several people commented criticising the man. "Forcing her to speak English – where does his sense of superiority come from?" said one man.
People from Singapore also supported the Chinese woman and said what the man did was wrong and he is a bully.
"If this is a case of government failed policy, then blame the government and leave the lady alone," one commenter said.
"This is bullying, you wouldn't want Singaporeans who work overseas to get such treatment by their locals, would you?" he added.
Three-quarters of Singapore's population comprises of Ethnic Chinese people. The country has four official languages – English, Malay, Mandarin and Tamil, while its national language is Malay.
Check out the video here: