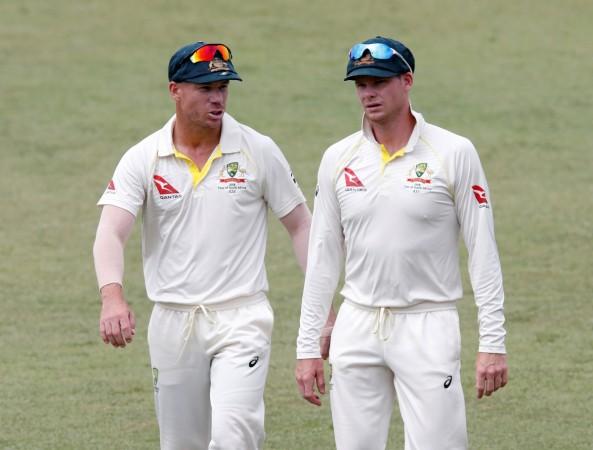 Former Australia batsman Simon Katich says he expects India to be favorites when they tour Australia for a four-match Test series later this year.
Katich, who is currently in India on coaching duties in the Indian Premier League, said the absence of Steve Smith, David Warner and Cameron Bancroft for the Test series gives India the advantage.
The trio were handed lengthy bans from international cricket for their involvement in a ball-tampering scandal during Australia's tour of South Africa.
India are currently the number one ranked Test team in the world but have never won a Test series in Australia. Virat Kohli's side are scheduled to travel to Australia in November this year.
"India deserve to be favorites given the cricket they have played, the quality in their Test team at the moment and the way Virat Kohli is leading them," Katich told Hindustan Times.
"Certainly, it won't be the best Australian team because then you would have had those three but we would still have good bowling attack and that the series is being played at home is a positive.
"I don't think it will be a walkover for India because if the wickets suits Australian quicks and Nathan Lyon to an extent, then Australia will have a pretty good advantage in the series."
Katich also said Smith and Warner's absences could help upcoming Australian batting talent to establish themselves in the Test team in home conditions.
He backed Cricket Australia's decision to ban the duo for 12 months and dismissed concerns that the Australian public could turn against the team because of the scandal.
"Well, the Australian public is mindful of the fact that such behavior is not on and I think Cricket Australia has sent the right message, mainly to the kids," the Kolkata Knight Riders batting coach said.
"But almost definitely they will back the team because the Australian public also loves the underdog and if it is their team, they will get right behind it. I look forward to a really good series."