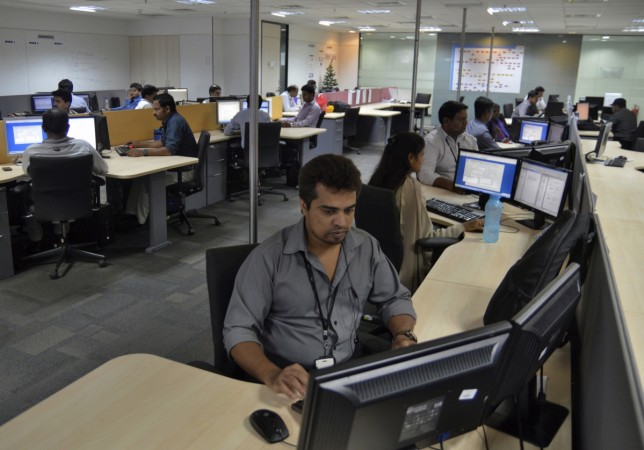 Silicon Valley hopes the H1-B visa policy can be expanded, as it faces a major dearth of skilled workforce. A top American firm CEO has said that there is a need for "dramatic expansion" of the H1-B scheme.
"The entire Silicon Valley believes that the H1-B visa policy needs to be dramatically expanded," Bill Coleman, CEO of Veritas Software, an international software company said, Press Trust of India reports.
The US H1-B visa is a non-immigrant visa, which allows US firms to hire foreign workers in specialised occupations. It has become difficult for the US firms to hire foreign workers, Indians specifically, ever since the country imposed an additional fee of $4,500 for certain categories of the visa.
"We can't hire enough good people. They are just not available here (US). The salaries are going through the roof, because everybody is competing to hire from everybody else," Coleman added.
Coleman will soon be visiting India, where his company has 1,700 employees. The Veritas CEO is also planning to migrate some of his company's facilities from Florida.
He says a lack of specialised skilled workers has led to skyrocketing salaries.
"In Silicon Valley you go to Apple, Facebook or Google, open their websites, you will find thousands of open jobs. One of the biggest problems in the United States is that everybody is trying to hire from everybody else. As they can't find enough good candidates what they are doing is pushing salaries through the moon," Coleman told PTI.
The visa fee hike has reportedly impacted the Indian IT industry. Coleman said the number of the visas should depend on "market demand" and the visa expansion remains one of the top priorities of Silicon Valley.