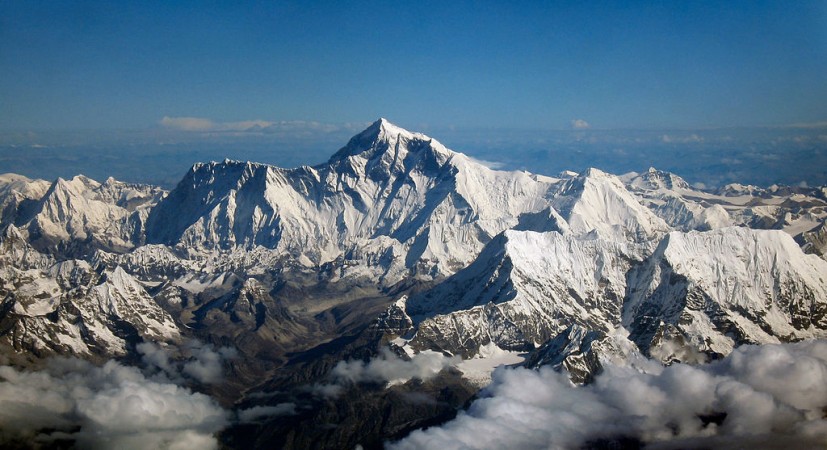 A strip of land in the Himalayas stuck in the India-China-Bhutan tri-junction is stalling the mission of recalculating the height of the world's largest peak.
The project initiated by the Survey of India (SoI) has been delayed due to the standoff between India and China in the Doklam region.
The present official height of Everest is 8,848m and was reportedly established by Survey of India (SoI) in 1955 and was also recognised by Nepal.
SoI wanted to join hands with the Nepalese authorities to measure the height of the Everest again. This was in an attempt to clarify the doubts raised by the international scientific community, which states that the massive earthquake of April 25, 2015, might have altered the height.
India had sent a proposal to Nepal via Ministry of External Affairs (MEA) and this mission was to commemorate the Survey of India's 250th anniversary.
Surveyor General of India, major general VP Srivastava told the Times of India that the proposal was sent to Nepal through MEA but there has been no communication yet from their end, hence there is no progress on the mission.
It's been three months since the proposal was sent. SoI is still waiting for a response from the Nepalese side on this proposal as it was a joint effort by India and Nepal.
Former major general Srivastava Swarna Subba Rao, under whom the proposal was made, said that Nepal was taking time to respond owing to the tense situation.
"Nepal would have its concerns. It would refrain from being seen as aligning with India on any project at this juncture when tensions are flaring up between the two giants," Rao told in a report. Rao superannuated on June 30.
Srivastava, who is also an additional DG for Military Survey expressed the same view. He explained that the absence of official communication does not mean he would give consent to proceed with the project due to Kathmandu's silence on the issue. Further, the current situation on the border might be why Nepal is "wary and watchful".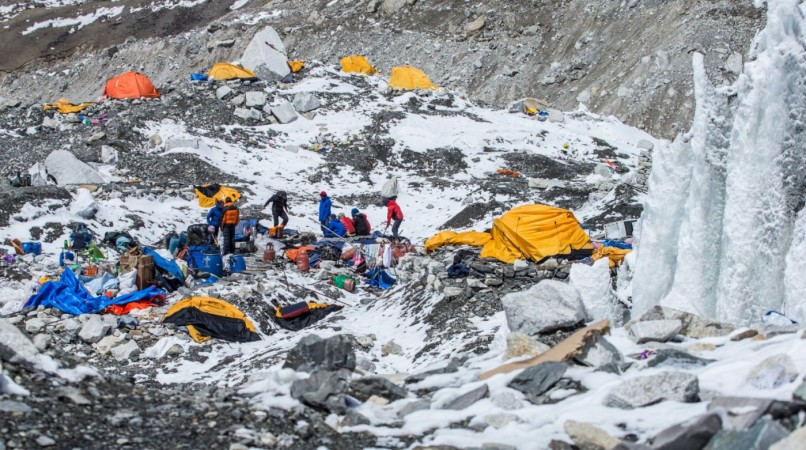 Experts said that remeasuring the Everest was a matter of honour for Survey of India and the results of the investigation will reportedly help the geologists assess the movement of tectonic plates and earthquakes.
The official said that the project was estimated to cost Rs 5 crore and was to be funded by the department of science and technology. The planned team will have 30 members including Sherpas and surveyors from Nepal as well.
Policy experts say that China has been engaged in psychological, cartographic wars with its neighbours and could even be showing interest in Nepal-Tibet-China border, where the Everest actually lies.
An MEA official has informed that the proposal was still being considered by Nepalese authorities.