Hitting out at China's comment on the 1962 war, Defence Minister Arun Jaitley on Friday, June 30, said that the India of 2017 is different from what it was in 1962. Invoking the 1962 war, China had earlier said that India should learn from "historical lessons" and stop "clamouring for war."
"The situation in 1962 was different and India of 2017 is different," Jaitley said, according to the Press Trust of India. He also said that the current standoff between the two countries was prompted by Beijing even when Bhutan has clearly said that the land, in which China is carrying out activities, belonged to them.
"Bhutan government had issued a statement yesterday in which it made it clear that the land in question belonged to Bhutan. It is located near India's land. There is an arrangement between India and Bhutan for giving security," Jaitley told news channel Aaj Tak.
The tension at the Indo-China border in Sikkim refuses to die down with India accusing China of building roads on the India-China-Bhutan trijunction, whereas the People's Liberation Army has claimed that China wasn't operating in the Bhutan territory in any way.
While the Ministry of External Affairs said in a press release that it was "deeply concerned" over the standoff at the border and has told the Chinese government that the construction would have "serious security implications for India," China has urged India to withdraw troops from the border and only then the two countries could have a dialogue to settle the matter.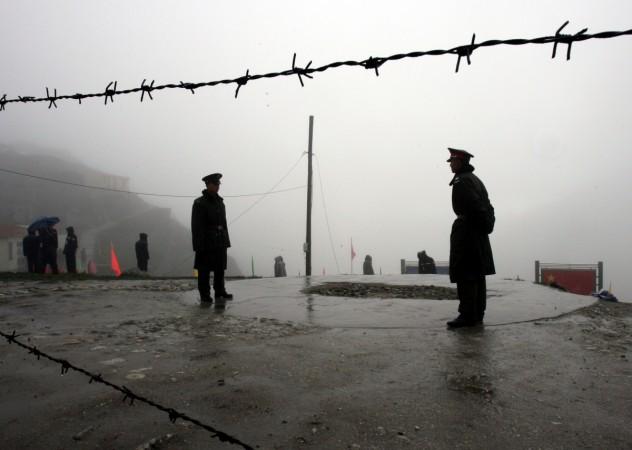 The border issue started after the Indian side accused the Chinese troops of intruding into the Indian border in Sikkim and destroying bunkers, while the PLA put the blame on India saying it was interfering in the activities taking place in the Chinese territory.
"The Indian troops unilaterally provoked trouble which was in violation of the relevant agreement between the two sides and the mutual consensus of between the leaders of the two countries," Beijing said, according to the Press Trust of India. "This seriously damaged peace and tranquillity in the border areas. China is committed to developing bilateral relations with India, but also firmly defend its legitimate rights and interests."
China then also shut down the Nathu La pass and denied entry to pilgrims travelling to Kailash Mansarovar. The Chinese media too said that India needs to learn "the rules" of dealing with border disputes and an article on the Global Times warned India not to be "arrogant."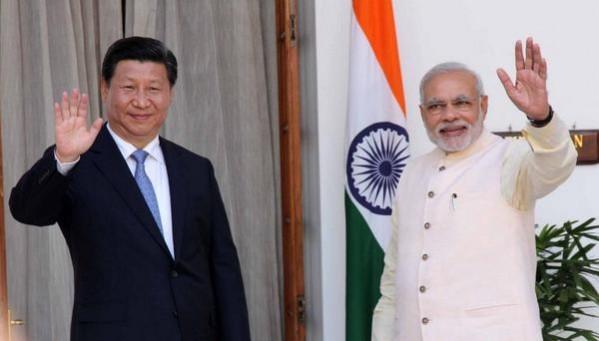 Meanwhile, India and China will both be part of the G20 summit in Hamburg, Germany, on July 7 and 8, and Indian PM Narendra Modi and Chinese President Xi Jinping may discuss the Sikkim standoff.