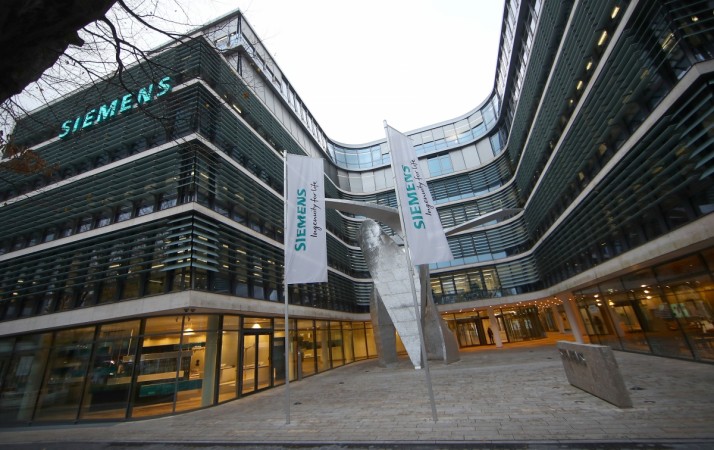 The year 2017 was marked by numerous layoffs worldwide spread across several sectors, and just when we thought that the season of job cuts was finally over, here comes another one. German manufacturing conglomerate Siemens on Thursday, November 16, announced that it was set to cut 6,900 jobs globally, which is about 2 percent of its total workforce.
The move is mostly going to affect employees in its power and gas division, which has been seeing a slowdown due to the competition posed by the renewable power market.
"The power generation industry is experiencing disruption of unprecedented scope and speed," Reuters quoted Siemens management board member Lisa Davis as saying. "With their innovative strength and rapidly expanding generation capacity, renewables are putting other forms of power generation under increasing pressure.
With this, Siemens is likely to cut 6,100 jobs in the power and gas division, which makes most of its revenue by supplying turbines to companies that generate power from oil and gas. The firm also said that about half of these job cuts will in the Germany and also did not rule out forced layoffs. A few job cuts are also said to be in the US.
A few divisions of Siemens have been witnessing quite a slowdown and the firm's Process Industries and Drives had a profit margin of just 2.9 percent last quarter.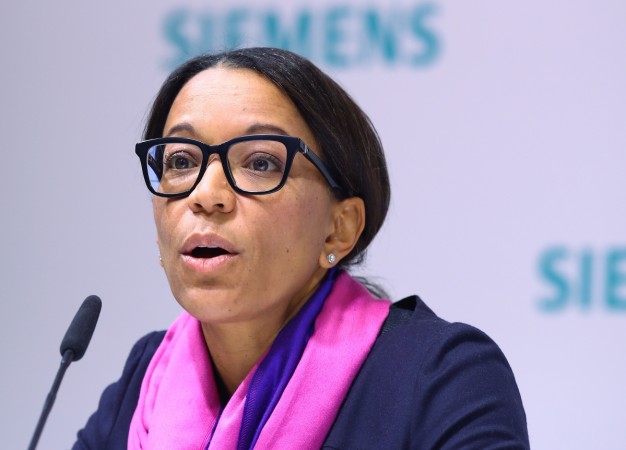 "The cuts are necessary to ensure that our expertise in power-plant technology, generators and large electrical motors stays competitive over the long term. That's the goal behind the measures we're taking," CNBC quoted Janina Kugel, Siemens' chief human resources officer, as saying.
After the news of the mass layoff broke, IG Metall, Germany's largest trade union, slammed the firm and said that it was extremely slow when it came to dealing with the crisis in the power sector. "Job cuts of this magnitude are totally unacceptable given the company is in an outstanding overall position," IG Metall board member Juergen Kerner said.
German Economy Minister Brigitte Zypries also noted that Siemens' employees are now concerned about the reports and their future and that the firm must work with them and the trade union to find a fair solution.
Meanwhile, the German firm has said that even though there is a slowdown in some divisions, it expects the hiring pattern to remain stable now as well as 2018 and also noted that it will try and adjust the laid-off workers in its 3,200 vacant posts.