In an updated order from the Ministry of Home Affairs, all shops outside the municipal limits can remain open. As per the modified order, all registered shops in residential complexes, neighborhoods, and standalone shops are exempted from the lockdown restrictions.
Market complexes that are exempted from the restrictions must be within the limits of municipal corporations and municipalities. However, shops in single and multi-brand malls continue to remain shut.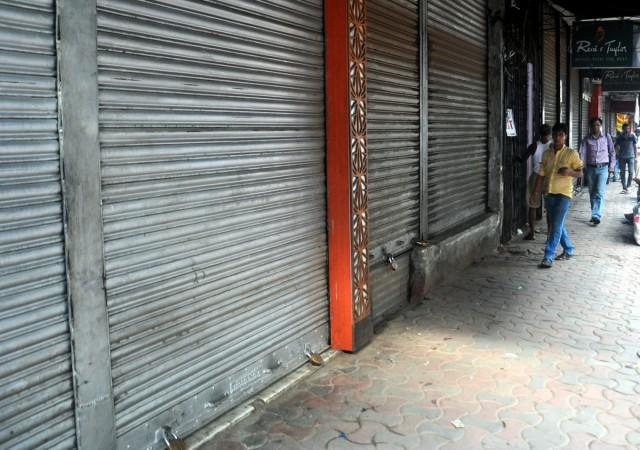 According to the MHA order, the lockdown restrictions have been relaxed on the condition three conditions:
50 percent strength of workers
Mandatory masks
Observing social distancing
Will states implement it?
Even though the Ministry of Home Affairs has issued the order, it remains to be seen if the states will implement it. These relaxations do not apply for hotspot areas and containment zones across India. We will update this space with information on which states decide to open shops as per the order. Stay tuned for updates.