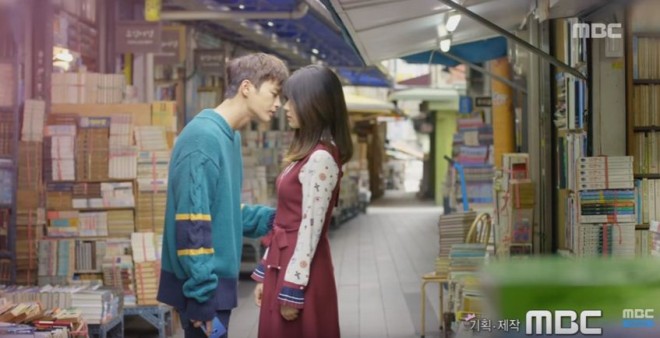 Following Louis a.k.a Kang Ji-sung's accident in the fifth episode of Shopping King Louie a.k.a Shopaholic Louis, the upcoming sequel will deal with the side-effects of it on him. Episode 6 is scheduled to air on October 12, at 10pm KST on MBC.
Additionally, the sequel will also feature Nam Ji-hyun as Go Bok-shil, Yoon Sang-hyun as Cha Joong-won, Im Se-mi as Baek Ma-ri and Kim Kyu-chul as Baek Sun-goo along with butler Kim and the grandmother.
Click here to watch Shopping King Louie episode 6 live online. The sequel will also be available online here.
The official trailer ended by teasing a probable reunion between the two protagonists. But, as of now, it is not clear if it was a dream sequence of the female lead.
Since there are no further details on the upcoming sequel, it remains to be seen if the title character will maintain his friendship with the country girl even after releasing that he is the rich heir of Gold Group company.
Meanwhile, Seo In-guk's character is likely to meet his grandmother and butler Kim mainly in episode 6 mainly because the promo shows him back in the mansion enjoying his luxurious life. The video also hints at troubled moments for Nam Ji-hyun's character and Director Baek's next move against the make lead.
So it remains to be seen whether the MBC drama will continue to dig deeper into the male lead's past and the followers of it will finally get to watch Louis and Bok-shil as couple.
Watch the trailer of Shopping King Louie episode 6 below: