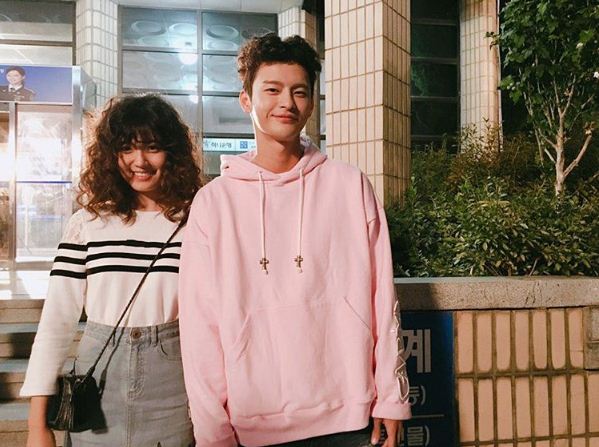 Shopping King Louie a.k.a Shopaholic Louis will be back with episode 6 next Wednesday, October 12, at 10pm KST. The sequel will begin with a shocker that could change the lives of Louis a.k.a Kang Ji-sung, Go Bok-shil, Cha Joong-won, Baek Ma-ri and director Baek Sun-goo.
In episode 5 of the MBC series, the male protagonist meets with an accident while he rushes to Nam Ji-hyun's character for admitting his love for her. The upcoming sequel will pick up right from where it left off the title character and continue to focus on the aftereffects of it.
The period drama portrayed the accident as an unfortunate incident, which was caused due to the carelessness of Seo In-guk's character. But it is quite evident that it was a murder attempt by the director of Gold Group Company.
Although Kim Kyu-chul's character believes that he made a brave move, the official trailer indicates that his evil move could backlash on him. In the clip, the male protagonist can be seen back in his mansion enjoying his luxurious life. The video also shows him going out for a ride with Yoon Sang-hyun's character.
The promo features an odd conversation between director Baek and Joong-won. However, it is not clear if the evil character is making some attempts to convince the managing director.
The sneak peek video then takes its viewers through a thrilling sequence, wherein the lackey of Kim Kyu-chul's character follows Bok-shil. But when he tries to harm the female protagonist, Louis reaches out for her help.
Watch the trailer of Shopping King Louie a.k.a Shopaholic Louis below:
Meanwhile, Cast member Seo In-guk has been teasing his Instagram followers with several set photos of the Korean mini-series. Recently, he hinted at a time jump for the Korean mini-series by uploading a photo of himself in make-up. He captioned it: "It's today. Shopping King Louie's Grandpa Louie. Am I going to age like this?"