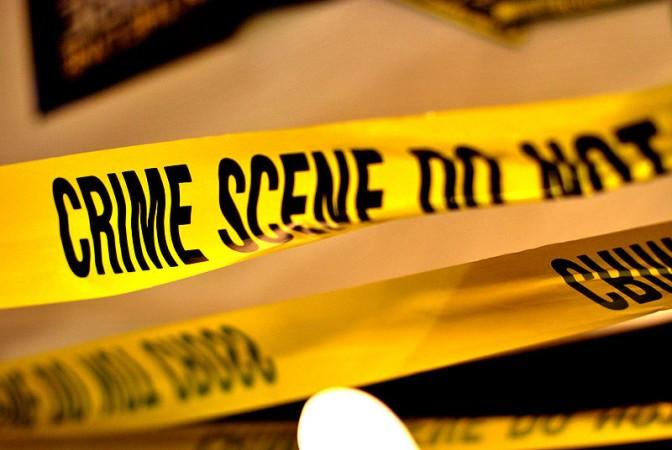 Two passengers on board a metro bus in Washington DC were shot at on Monday night (EST) by an unidentified man.
The incident occurred at 10:30 pm aboard an X2 bus at New Jersey Avenue and H Street NW, according to NBC.
The suspect, who is said to be still at large, boarded the bus along with the two victims. An altercation led to the shooting, Fox 5 quoted Metro officials as saying.
While one person was shot in the hand, the other was struck in his thigh. They have been admitted to a hospital and their condition is said to be 'ok'.
The police said that they are reviewing surveillance video from the bus to know more on what exactly happened. Metro officials believe that the suspect discarded his hat and jacket while escaping from the scene.