Priyamani is basking in the success of Jawan. The Family Man actress made her presence felt in the biggest blockbuster of the year and is elated with the response she has received. However, she has one complaint. Priyamani has revealed that the film's director, Atlee, cheated her and she was disappointed with him.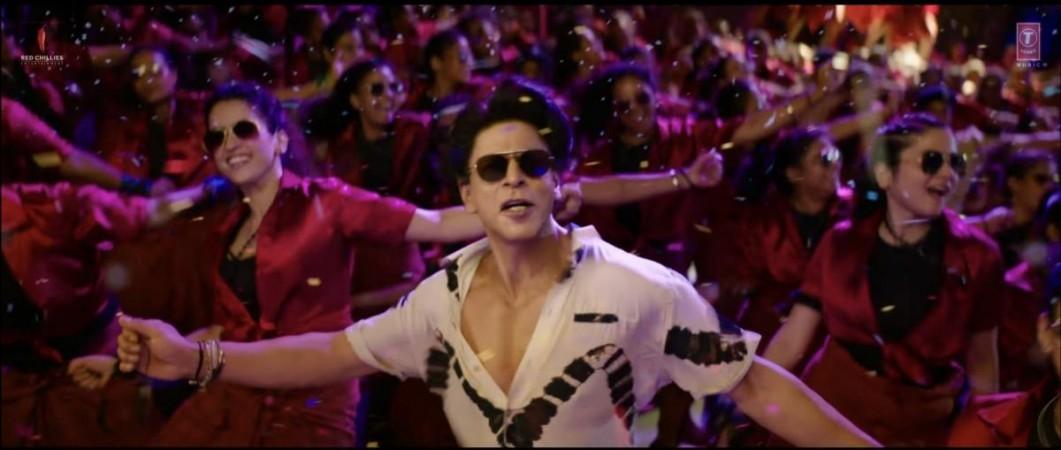 Jawan has a stellar starcast that boasts of artists like Sanya Malhotra, Vijay Sethupathi, Eijaz Khan, Nayanthara, Deepika Padukone and more. Before the film was released, there was a rumour going around that South actor Vijay will also be seen in the movie. Priyamani has revealed that she was assured that she would get to do scenes with Vijay.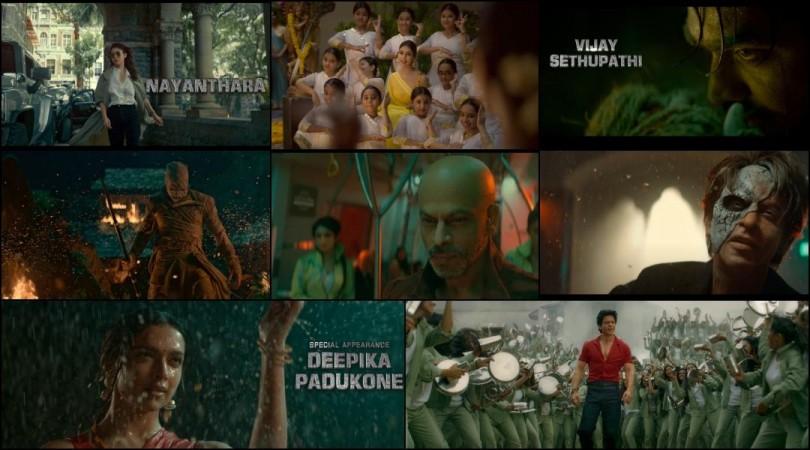 How Atlee cheated her
However, when the shooting began, she came to know that Vijay's cameo wasn't there in the film. In a recent interview with a website, the One To Three Four dancer jokingly said that she felt cheated and even a bit disappointed with the whole thing. She also said that Atlee probably played a trick on her and she fell for it.

When Priyamani was placed behind SRK in Zinda Banda
In a recent interview, Priyamani had also revealed that in the song – Zinda Banda – she was made to stand behind Shah Rukh Khan. When the actor looked for her and found her standing behind him, he asked her why was she standing there.
"I said, 'I don't know, sir. They've placed me behind you. This is what they said.' He said, 'No,' and took my hand, caught my shoulder and made me stand next to him. He told Shobi master and Atlee sir that, 'I want this girl to stand next to me. I don't care what the choreography is. I don't get anything. She is my dance teacher right from Chennai Express. I don't care even if I go wrong. I'm going to look at her only and we're going to do so," Priyamani quoted SRK in an interview.