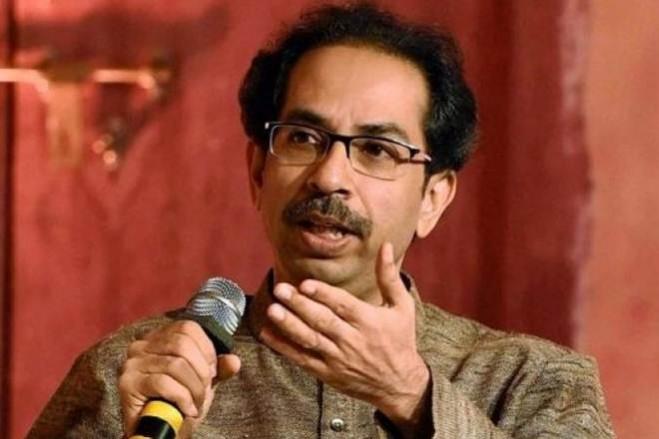 The Shiv Sena announced that it will contest the 2019 general elections on its own, quashing any speculations of a tie-up with BJP. Through its mouthpiece 'Saamana' the party cited its performance in the recently concluded Palghar bypolls, where it managed to get 60,000 more votes as compared to 2014.
It also indirectly criticised the BJP's 'Sampark for Samarthan' (Contact for Support) campaign, which is being promoted by party president Amit Shah.
Despite being in power, the BJP has lost its connection with the people. A party like Shiv Sena has always moved ahead keeping in mind 'jansampark' (interaction with people) and 'janadhar' (for the benefit of people) and it doesn't require any poster boy to fight or win an election.
The Shiv Sena editorial further questioned BJP's strategy in the bypolls, where the party used the face of the late Chintaman Vanga. Despite being severely criticised for the move, the BJP went ahead with the campaigning despite opposition from Vanga's family, including his son, Srinivas, who contested in the polls for Shiv Sena.
The editorial also said that forming a partnership with the BJP "means killing your own freedom of 'janadhar'." It cited the example of Andhra Pradesh, where Chandrababu Naidu cut ties with the party in March. Highlighting the 'Sampark' scam in Bihar, the Sena believes that the alliance between Nitish Kumar and the BJP is on the verge of declining.
"Nitish's 'janadhar' is ending in Bihar now. His misconception about not having any competition in Bihar after sending Lalu Prasad Yadav to jail has ended. BJP wants the Prime Minister to be the poster boy in 2019 general elections, however, JD(U) is not happy with that. Therefore, allying with BJP means killing your own freedom of 'janadhar', a lot of people think this," the editorial concluded.
[With inputs from ANI]