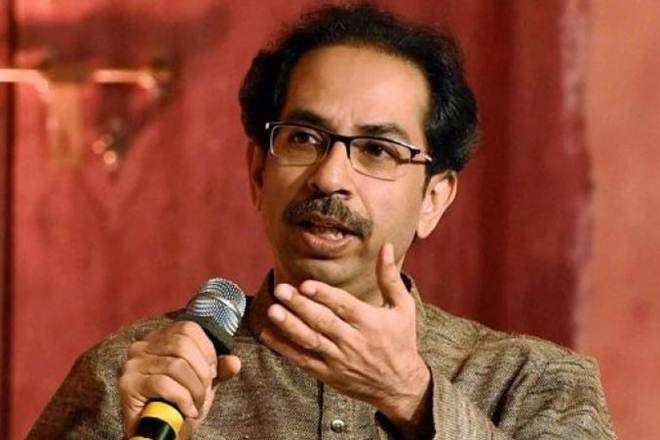 "The Gujarat model has been shaken. Our best wishes to BJP that it doesn't crumble in 2019," an editorial from Shiv Sena's mouthpiece Saamana read on Tuesday, as the party lashed out at the BJP over its victory in the Gujarat Assembly elections.
Referring to the Gujarat Model of Development which Prime Minister Narendra Modi has often been speaking about in his addresses, Sena alleged in its editorial, "It's pathetic that the BJP had to resort to emotional issues and Hindu-Muslim divide to garner votes in Gujarat."
The editorial piece read, "None of the BJP leaders were willing to speak about vikas attained in 22 years. The Gujarat model has been shaken. Our best wishes to BJP that it doesn't crumble in 2019," Saamana further read.
On Monday, Sena MP Sanjay Raut had also taken a dig at the saffron party and said, "Although you see the BJP coming to power, the real winner is the Congress party. They may have lost, but have defeated the BJP."
Raut had added, "BJP has been in power for over 20 years in Gujarat. Coming to power is not a big thing."
Raut also took a dig at the saffron party over demonetisation as he said that "the BJP deprived the poor by emptying their pockets"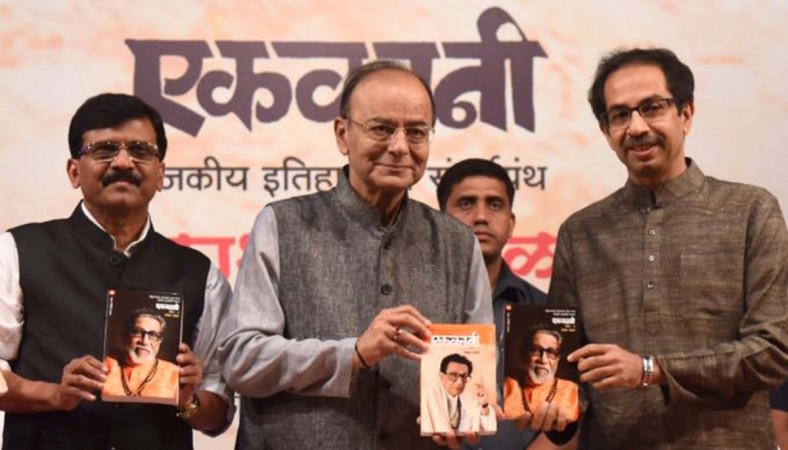 Sena has been beefing up its attacks over its long-running ally BJP, for quite some time now. Earlier, Yuva Sena Chief Aditya Thackeray had hinted that Sena will be contesting in the 2019 Maharashtra assembly elections without BJP.
The Sena chief's son Aditya had also pointed out that there are many issues yet to be resolved in the state, under the BJP government.
The Shiv Sena seems to be keen on walking out of the alliance with the BJP in Maharashtra. In November, the Sena had published a booklet which claimed to reveal the names of BJP leaders in the state who are involved in scams and wrongdoings.