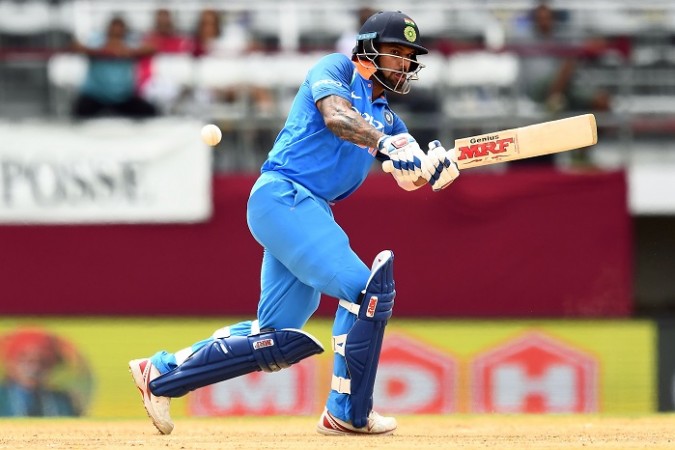 India's star opening batsman Shikhar Dhawan will have to take a flight back to India on Sunday September 3, the same day India take on Sri Lanka in their 5th and final ODI match. Dhawan is paying a visit to his mother, who is not keeping too well at the moment.
The Board of Control for Cricket in India (BCCI) mentioned on Saturday that there's nothing worrying about the cricketer's mother as she is stable. Dhawan has been touring with the India cricket team for long and therefore, he needs to spend more time with her.
Watch: What happened when Lasith Malinga hosted Team India for dinner last night
The Indian cricket board have not announced any replacement for Dhawan, however, for the two upcoming matches.
In all probability, it is Ajinkya Rahane now who will be pairing up with Rohit Sharma in the opening batting slot. KL Rahul, too, is in contention but it is unlikely that Kohli will prefer him over Rahane.
Kohli had earlier mentioned that in the presence of Rohit Sharma and Shikhar Dhawan, there is no option for Rahane but to play as the third choice opener in the ODIs and T20Is.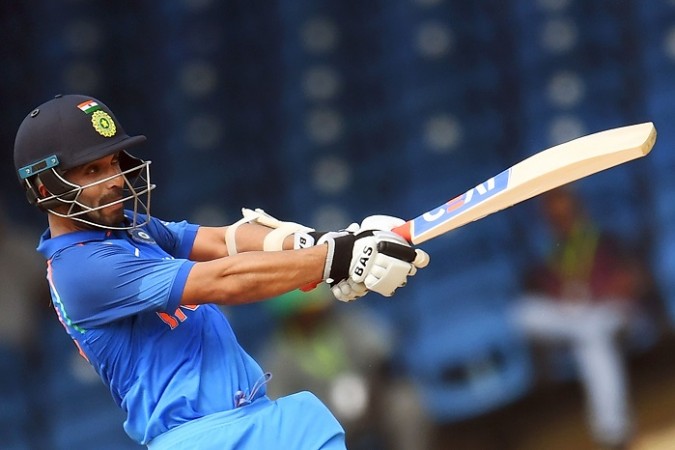 "Shikhar Dhawan came and got the golden bat in the Champions Trophy and then he has won us two Test matches with the bat. So he is an impact player and we all know that. So, Rahane understands that at this moment, he is the third opener and we will certainly back him there because we have shifted him around a bit in the middle order as well and it is not right," Kohli had said.
"But he has grabbed his opportunities well as he was the man of the series in West Indies, so he continues to be in the set-up."
India are eyeing a 5-0 whitewash win against Sri Lanka in the ODIs as well as another victory in the T20I next week, to complete a sensational and flawless tour victory.