The Sri Lanka cricket team knows that they have been absolutely mauled over in their series against India so far. Bottles have been thrown on them during matches, boos and profanities hurled on them and even the selection panel, led by the legendary Sanath Jayasuriya has quit en masse.
Times of crisis indeed, but the personalities in the centre of the field are not keen on showing their disappointment on their faces. Instead, enjoying the moment and moving on for a better future remains the mantra. Winning against the current Team India setup is just not easy, and they seem to have learnt that.
Ahead of the two nations' 5th ODI on Sunday September 3, Lasith Malinga, one of the most prominent figures in the Sri Lanka cricket team at the moment, hosted his opponents to a gala dinner on Friday night.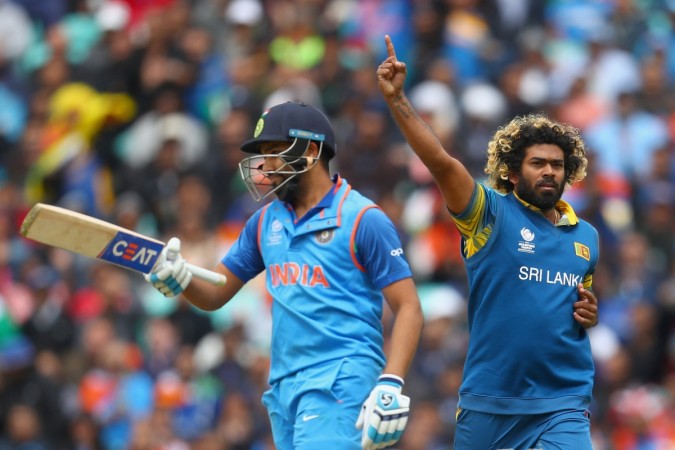 Smiles, for one, were not absent from any of the players' faces. Seen in one of the viral selfies are the likes of Ajinkya Rahane, Mahela Jayawardene, Rohit Sharma and his wife Ritika Sajdeh, Yuzi Chahal, Shikhar Dhawan, KL Rahul and more.
Check these out...
This is the last weekend for Team India in Sri Lanka as they return home following their one-off T20I match on Wednesday September 6.
Team India, led by Virat Kohli, have won the three-match Test series against Sri Lanka with a perfect record and are now looking at a perfect 5-0 whitewash win in the ODI series as well.
Meanwhile, if you thought this was the last India cricket series against Srilanka in 2017, think again. The Lankan Lions set foot in India next for another long series featuring three Test matches, three ODIs and three T20Is, scheduled from November 15 to December 24.