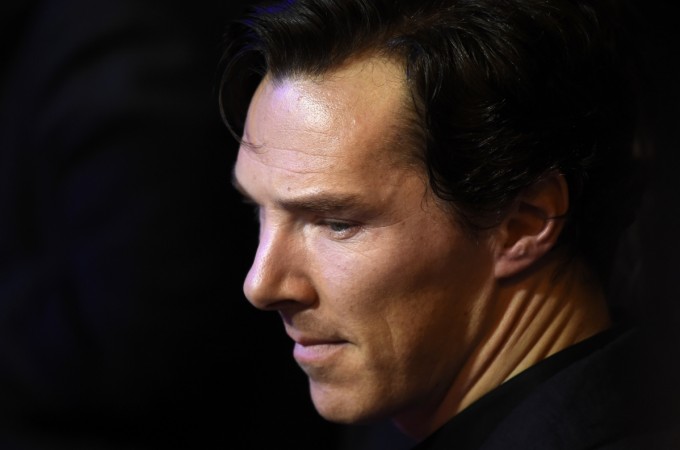 Sherlock Season 4 episode 2 introduced viewers to Culverton Smith, the character essayed by Toby Jones, and as expected, he was one of the most repellent villains to be featured in the series. But the biggest shock of the episode was not Smith, but someone more closer to Benedict Cumberbatch's life.
Also read: La La Land star Emma Stone's ex Andrew Garfield shows the way to being the perfect former boyfriend
Warning: This post contains spoilers from The Lying Detective
The episode revealed that there is indeed a third Holmes sibling, but it isn't a brother as many viewers had assumed. The third Holmes sibling turned out to be Euros Holmes, played by Sian Brooke, and she was the one who first brought Sherlock's attention to Culverton Smith. Interestingly, Sherlock's sister, who turned out to be a master of disguise, was also the one who disguised herself as John's therapist, and this was the same woman, whom John was sexting after meeting her on a bus.
Euros' return has opened up a lot of questions as to where she has been all this time and what Mycroft really meant when he said, "you remember what happened to the other one" in Season 3. And more importantly, did she just shoot John in the final moments of the episode?
These questions will be answered in the final episode of the season, which is entitled, The Final Problem.
The synopsis for the episode reads: "In the final episode of this series, written by Mark Gatiss and Steven Moffat, long-buried secrets finally catch up with the Baker Street duo. Someone has been playing a very long game indeed and, alone and defenceless, Sherlock and Dr Watson face their greatest ever challenge. Is the game finally over?"
Connan Doyle's version of The Final Problem revolves around Holmes and Moriarty and their tumble down the Reichenbach Falls. But because this story has already been addressed in The Reichenbach Fall and The Abominable Bride, we believe that the finale will focus on Sherlock's younger sister.