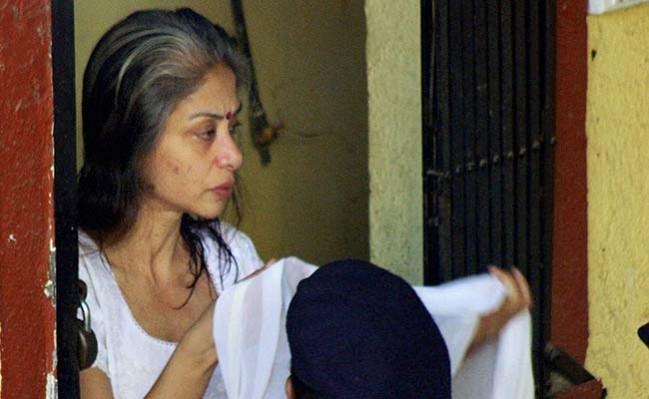 Indrani Mukerjea, the prime accused in the murder case of her daughter Sheena Bora, was admitted to JJ hospital in Mumbai's Byculla late Friday night.
Here are the quick facts:
The former head of INX media, who is undergoing trial, had complained of uneasiness and difficulty in breathing at around 10:30 am in the Byculla jail.
She was brought in to the hospital at 11.15 pm in a delirious state, said a few media reports.
After a few blood tests and a physical examination Indrani was admitted in the Critical Care Unit.
"We are still evaluating her. Currently, she has been shifted to the critical care unit from the emergency ward for observation. Her condition is stable," The Times of India quoted Dr Sanjay Surase, Medical superintendent of JJ hospital as saying.
Some reports have said that the doctors are suspecting a case of drug overdose.
Earlier in the day, Indrani had been present before a Special CBI court for the hearing of Sheena Bora murder case. She was taken back to the prison at 5 pm.
Sheena Bora was abducted and murdered by her mother Indrani Mukherjea, her stepfather Sanjeev Khanna, and her mother's driver, Shyamvar Pinturam Rai in 2012.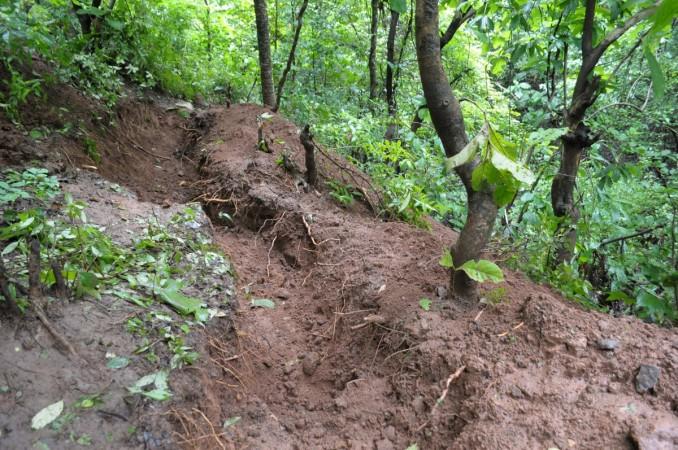 When the murder came to light in 2015, Indrani was arrested and sent to jail in August.
That same year, she was rushed to JJ hospital in a semi-conscious condition due to drug overdose and remained there for a week.
As per her medical history by the Byculla jail superintendent, Indrani had been showings symptoms of chronic small vessels ischemic changes and high blood pressure.
The former head of INX media has also lost weight ever since she was lodged in the prison.