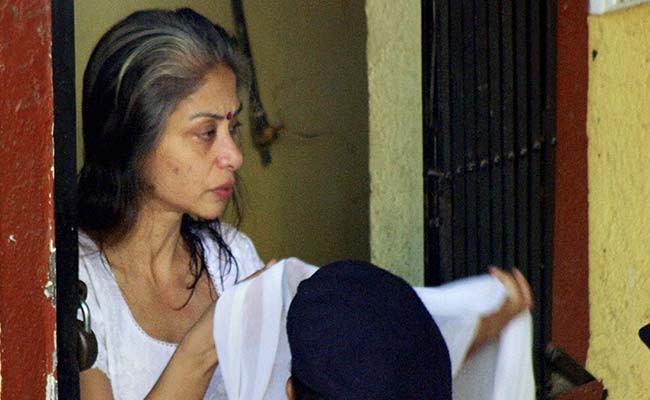 The Sheena Bora murder case is in for yet another twist, as the prime accused Indrani Mukherjea, who had earlier claimed that her husband Peter Mukerjea had plotted the kidnap and murder of her daughter, has withdrawn her statement now.
Her lawyer told the Bombay court that she made the statement against her husband under "emotional stress".
Indrani and her third husband Peter's name made headlines in 2015, when they were accused of orchestrating and murdering her first daughter, Sheena. Until Sheena's death, Indrani's friends and acquaintances were allegedly made to believe that she is Indrani's sister.
Indrani, currently lodged in Byculla jail in Mumbai, is undergoing trial.
Indrani's stand now and then
"We are not making any accusations against Peter... Indrani wants justice for her daughter; she may be under emotional stress... Some words are inadvertently written as there is emotional stress," Indrani's advocate Sudeep Pasbola was quoted as saying by PTI.
Earlier on November 15, Indrani, in a two-page hand-written letter to the Special CBI Court judge, had said that Peter and their former driver Shyamvar Rai might have made Sheena untraceable and manipulated the circumstances to frame her in the murder.
She had even asked Special CBI Court to go through her husband's call records, in order to find evidence against Peter and others who might have been involved in Sheena's kidnap and in turn prove Indrani's innocence.
How Peter responded to Indrani's allegations?
However, Peter, in turn, said that his wife is trying to play the "victim card". Not only did he strongly respond to the allegation but also said that Indrani was desperately trying to wriggle out of the accusations levelled against her.
He also said that the two-page application was Indrani's attempt to tarnish his reputation.
"The conduct of accused number 1 (Indrani) is highly condemnable, contemptuous and is clearly an attempt to cause interference in the administration of justice... It appears that it is a desperate attempt of A1 to wriggle out of the situation thereby trying to play the 'victim' card," Peter was quoted as saying in his reply filed through advocate Shrikant Shivade.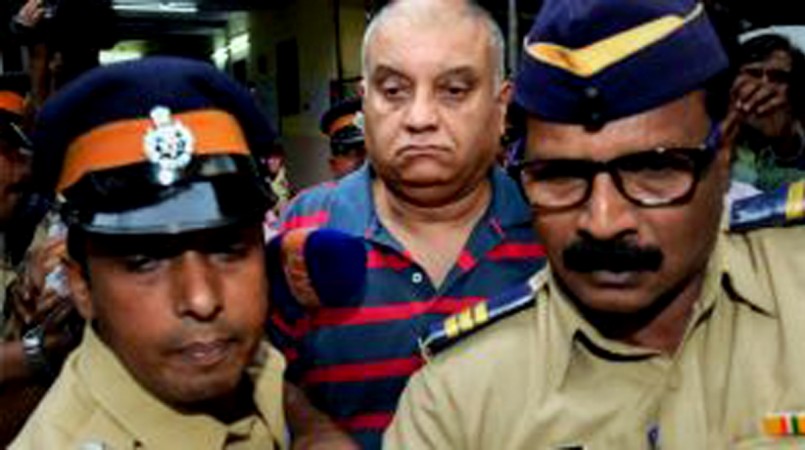 Interestingly, even the CBI has deemed Indrani's latest allegations as "dishonest".
"The said application has been filed by accused Indrani Mukerjea with a malafide and dishonest intention to divert/twist the attention and concentration of approver Shyamvar Rai, whose cross-examination is continuing...and is now at a crucial stage," the CBI said.
by Indian Express