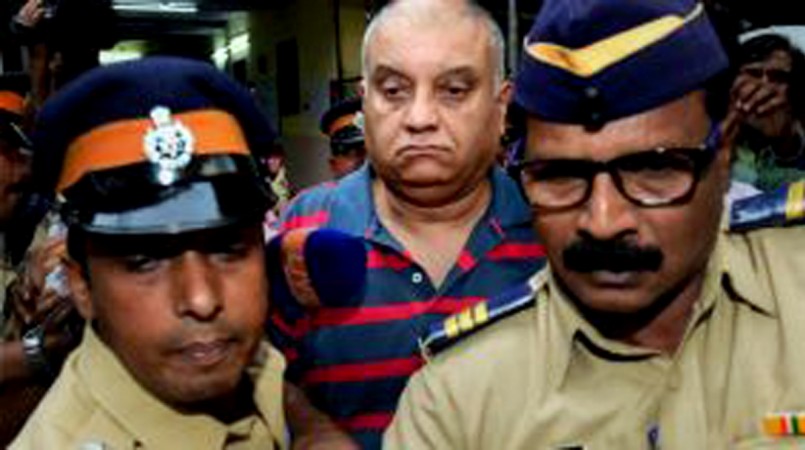 Days after a twist came up in the Sheena Bora murder case, wherein Indrani Mukherjea claimed that her husband Peter Mukerjea had plotted the kidnap and murder of her daughter, Peter has now said that his wife is trying to play the "victim card".
In fact he also alleged that, Indrani's allegation of him being a part of Sheena's abduction was a "figment of imagination".
Indrani trying to save herself and tarnish Peter's reputation
On November 15, Indrani, in a two-page hand-written letter to the Special CBI Court judge, had said that Peter and their former driver Shyamvar Rai might had made Sheena untraceable and had even manipulated the circumstances to frame her for the murder.
She had even asked Special CBI Court to go through her husband's call records, in order to find evidence against Peter and others who might have been involved in Sheena's kidnap and in turn prove Indrani's innocence.
However, Peter has not only responded to the application but also said that Indrani was desperately trying to wriggle out of the accusations levelled against her.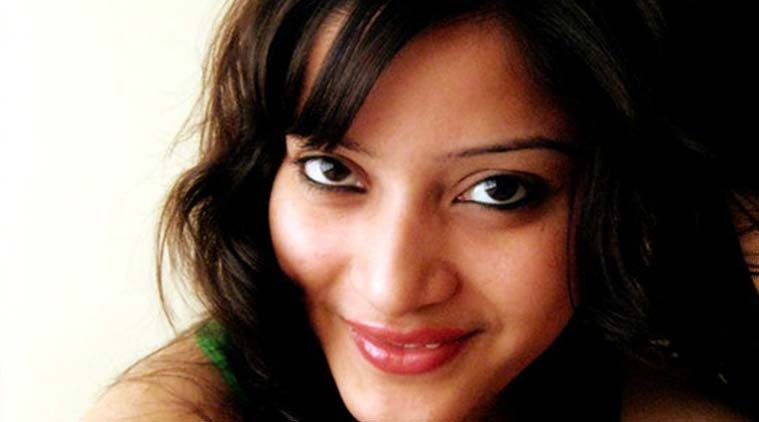 He also said that the two-page application was Indrani's attempt to tarnish his reputation.
"The conduct of accused number 1 (Indrani) is highly condemnable, contemptuous and is clearly an attempt to cause interference in the administration of justice... It appears that it is a desperate attempt of A1 to wriggle out of the situation thereby trying to play the 'victim' card," Peter was quoted as saying in his reply filed through advocate Shrikant Shivade by Indian Express.
Interestingly, even the CBI has deemed Indrani's latest allegations as "dishonest".
"The said application has been filed by accused Indrani Mukerjea with a malafide and dishonest intention to divert/twist the attention and concentration of approver Shyamvar Rai, whose cross-examination is continuing...and is now at a crucial stage," the CBI said.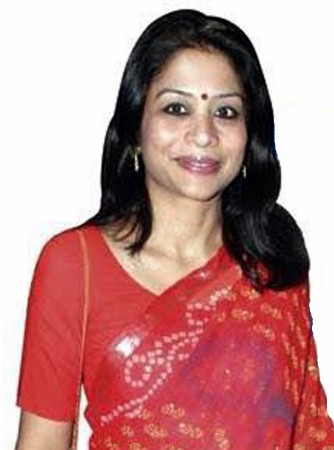 ED to question Indrani in money laundering case
Meanwhile, Indrani is in for more trouble as the special CBI court has allowed the Enforcement Directorate to question her in regard to the money laundering case they had registered against against INX Media, its directors Peter and Indrani and Karti Chidambaram in May.
She will be questioned on Friday.