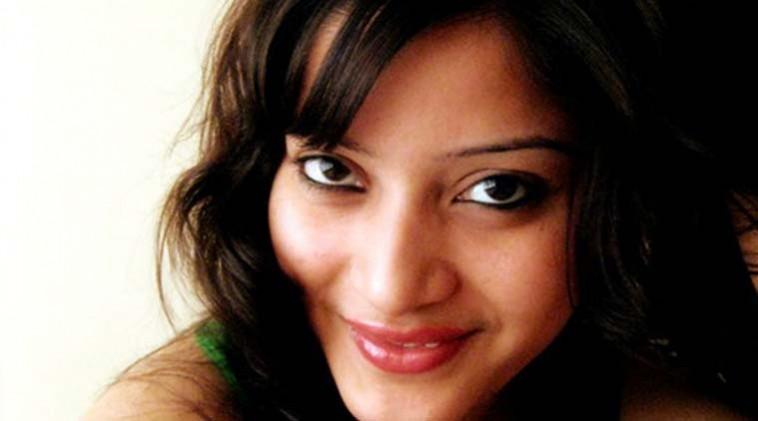 The Sheena Bora murder case on Friday, July 28, saw some chilling revelations by Shyamvar Rai, the driver of Sheena's mother Indrani Mukerjea, who is accused of conspiring to kill her.
Sheena went missing in 2012, and Indrani and her husband Peter Mukerjea were the first ones to be accused of orchestrating her death in 2015.
The case has been making headlines since the first day, when it emerged that Sheena was actually Indrani's daughter and not her sister, as Indrani had informed everyone.
Now, with Shyamvar Rai's deposition, several more chilling details have tumbled out of the closet in connection with the sordid crime.
Here are 15 things Rai — who was arrested for the murder, turned approver and was pardoned — told a Mumbai court about what happened in the hours just before Sheena's murder:
1. "In the evening, madam came downstairs and asked me to go to Bandra. She also told me to drive slowly. By then Sheena and the man from Calcutta will reach Bandra. She then asked me to move towards National College. I parked the car near National College. After some time, a person arrived. I was present at the spot. She then told me that he is Sanjeev Khanna from Calcutta," Rai told court.
2. Indrani also planned to kill her son and Sheena's brother Mikhail, Rai told court.
3. "Madam was doing something on mobile. Then Khanna said 'you have brought your mobile phone'. Madam smiled and said something in English," Rai deposed.
4. "Rahul (Peter Mukerjea's son) and Sheena came in a car. Rahul saw us and then Sheena came towards Indrani madam. Rahul left the spot. Madam and Sheena hugged each other," he said.
Rahul and Sheena, were said to be in love and were planning to marry. Indrani did not want this to happen, and this was the motive that led to Sheena's murder, investigators have said.
5. "Madam then gave the medicine mixed in the Bisleri water bottle to Sheena. She drank some of it. Sheena and madam then went towards Amarsons, a saree shop. I took the driver's seat. Sanjeev Khanna sat next to me. After some time, madam and Sheena came back. Madam was carrying a bag of Amarsons," Rai said in court.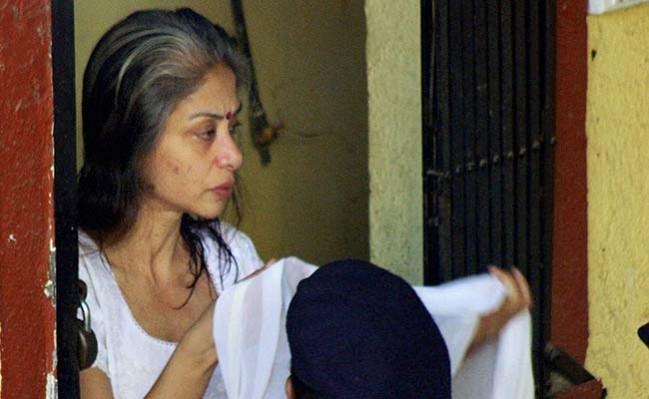 6. Rai then gave details of what Indrani, he and Khanna did to Sheena. "I stopped the vehicle on the left side of the lane. There was a wall on the left side. Sanjeev Khanna got up and sat at the back, next to Sheena. Then madam told me to cover Sheena's mouth. I turned towards Sheena and saw Sanjeev Khanna was holding Sheena's hair. And madam was pressing Sheena's neck using both her hands. I closed Sheena's mouth with my hand. She bit my right hand thumb and I removed my hand. My thumb was bleeding," he said.
Sheena was possibly alive at the time, but was under the influence of the "medicine" Indrani had given her.
7. "Thereafter, they were speaking in English. Then madam told me to take the car towards Pali Hill. I took a right turn and went to Pali. They stopped talking. Then madam told me to stop the car. I saw from the rear-view mirror that Sheena was sitting with her eyes closed," Rai said in court.
8. "I heard Sheena weeping and making sounds. After some time, Sheena's voice stopped and she became quiet. Sanjeev Khanna came in the front and sat next to me. Madam then instructed me to move the car. Madam said something to Sanjeev Khanna in English. She referred to Mikhail, Rahul and Worli," said the driver.
9. And then Rai shed light on a chilling aspect of the entire incident. Speaking of Indrani, he said: "She then instructed me to stop at one point. Khanna alighted from the car. Sheena was lying on the back seat. Indrani madam sat on Sheena's face. She said 'now she got her 3 BHK flat'."
10. He went on to add: "I was then directed to take the car towards Taj Lands End Hotel.... Sheena was taken down from the seat. I stopped the car near the main gate of the hotel. Madam then alighted from the car and told me to park. The hotel is in Bandra. There's a garden there. I parked the car there and loitered around."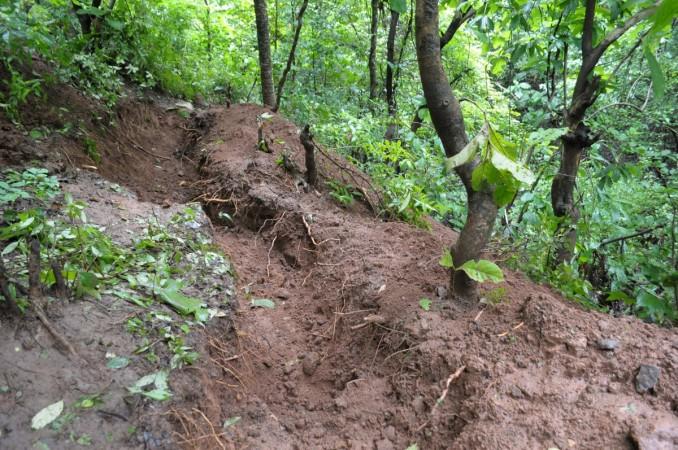 11. They then proceeded to dispose of Sheena's body. "Madam told me to get a bag from the rear. I got the bag out for her. By then, madam and Khanna had put Sheena's body in the bag. I had opened the garage by then. She then told me to keep the bag in the nearby garage. Khanna and I did so," he said.
12. "She then asked me to open the garage and the bag carrying Sheena's body. Khanna and I took the bag out and kept it in the back. Sheena's body was taken out and the bag was kept in the rear of the car. Sheena was made to sit behind my seat in the car. Madam then asked me to switch off my mobile phone. We then left on the Pen road. She asked me stop at a petrol pump on the road. I stopped the car and got petrol in a can," Rai said in court.
13. Here is where the driver revealed another side of Indrani, saying: "Indrani madam applied lipstick on Sheena Bora and made sure her hair looked good. The 20-litre petrol can was half-full. Madam gave me the shoes she had bought to wear. We then proceeded towards Pen."
14. This was where they would dispose of Sheena's body. "Madam took a saree and gloves out of the bag. And kept them on the body. She even kept the bag on her (Sheena). She then poured petrol over her (Sheena) and kept the can there. Indrani madam took out matchsticks from her pockets and burnt her (Sheena)," Rai told court.
15. The driver also said in court that Indrani had threatened him. "Madam then told me to drop her to Bandra. She also instructed me to get the car cleaned. Madam told me not to disclose the matter to anyone or else I will face dire consequences."