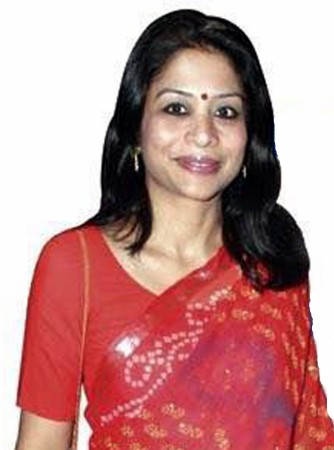 Shyam Rai, the driver of Indrani Mukerjea, who is a prime accused in the Sheena Bora murder case, has been made an approver by a Special Central Bureau of Invesitgation (CBI) Court, and has promised to reveal everything about the sordid saga. Indrani has been accused of murdering Sheena, her daughter from a previous marriage, with her husband, media baron Peter Mukerjea.
Driver Shyam Rai has told the court he would also reveal the role he and other people played in the case, according to a tweet by Asian News International (ANI).
It had all started when the Mumbai Police, acting on a tip-off, had arrested Indrani Mukerjea in 2015 for the murder of Sheena Bora — who had been reported missing till then — on charges of her murder in 2012. Indrani had initially claimed Sheena was her sister.
Subsequently, Indrani's former husband Sanjeev Khanna was arrested for aiding Indrani in the murder. Finally, the CBI had even nabbed Peter Mukerjea on charges of destroying evidence and giving the invesigators false information to save Indrani.
It had been Shyam Rai who had spilt the beans on how Sheena had been murdered.