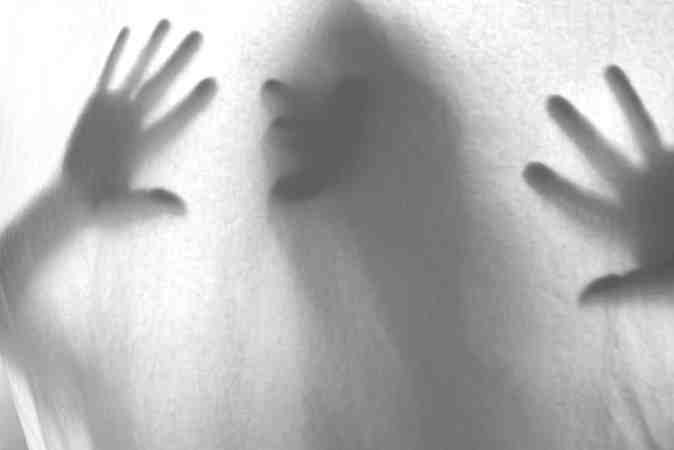 A 19-year-old fast-food chain employee from a Seattle suburb allegedly raped a high school student while she was dying of a drug overdose and forwarded her explicit pictures to friends. He even sent messages to his friends boasting that "She died having sex with me."
The suspect, Brian Roberto Varela, was arrested on Tuesday and charged on Friday (February 10) with second-degree rape, manslaughter, and controlled substance homicide, according to the Associated Press. The victim, 18-year-old Alyssa Mae Noceda, had reportedly gone to a party at the man's place.
Police found Alyssa's body stuffed in a plastic crate at Brian's house after one of his co-workers alerted them, reported The Herald. This was after Varela admitted to his colleague that he did not know whether Alyssa was alive when he had sex with her.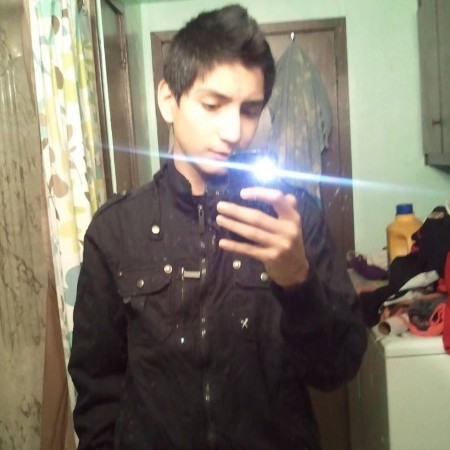 According to reports, the victim had arrived at Varela's house to hang out, during which she took Percocet (an oxycodone pill) and liquid THC (a form of marijuana), a lethal combination that led to an overdose.
After the girl collapsed in Varela's room, he did not help her because he was "too tired." Instead, he reportedly took explicit photographs of her and sent them to friends. He also raped her and boasted about it to a friend, saying, "She died having sex with me."
One of the photographs that the accused sent out had the accompanying message, "LOL, I think she od'd [overdosed], still breathing." He also told friends that he was having sex with the dying girl to "pass the time."
The next day, Brian woke up to find the girl dead and allegedly went to work at Dairy Queen as if nothing had happened. But there, he discussed the incident with his co-workers, according to court records.
Valera's colleagues told the police that he had admitted to washing the body to remove all his DNA and breaking Alyssa's legs so that she would fit in a plastic crate. Then, he locked his trailer home and went off to work a double shift at the fast-food chain.
He was allegedly planning to bury the body later. While going to work, he disposed of her phone into the nearby woods.
Not only this, Valera told police that after Alyssa died, he wanted to make it seem that she had run away. To that end, he used the dead girl's thumb to unlock her cellphone and sent a message through Snapchat indicating that she had gone away somewhere on her own free will.
Deputy prosecutor Bob Hendrix accused Varela of showing a "callous and shocking disregard for human life" and demanded strict punishment. The accused is currently under police custody with a bail amount of $500,000. He is scheduled to appear before the court at a later hearing.
Family and friends of the victim are heartbroken and are sharing condolences on social media. Alyssa's mother recently shared a Snapchat video of Alyssa where she shared a loving message with her mother.