Politician and author Shashi Tharoor has recently shared a 100-second promo of the web series developed from his bestseller "Why I Am A Hindu".
National Award-winning producer Sheetal Talwar is the showrunner of the web series which has the Congress MP narrating the whole story. The series will headline numerous known filmmakers film an episode each.
The web series will be made in various Indian languages and will be released in the first quarter of 2019, the statement read.
Taking head-on the current misinterpretation of Hinduism, Tharoor's book "Why I Am A Hindu" is about the history of Hinduism and its core, as well as socio-cultural developments in India which relate to Hinduism and Tharoor's own religious convictions.
The book is a repudiation of Hindu nationalism, and its rise in Indian society, which depends upon an interpretation of the religion which was unique from the one with which he has grown up, studied and practiced.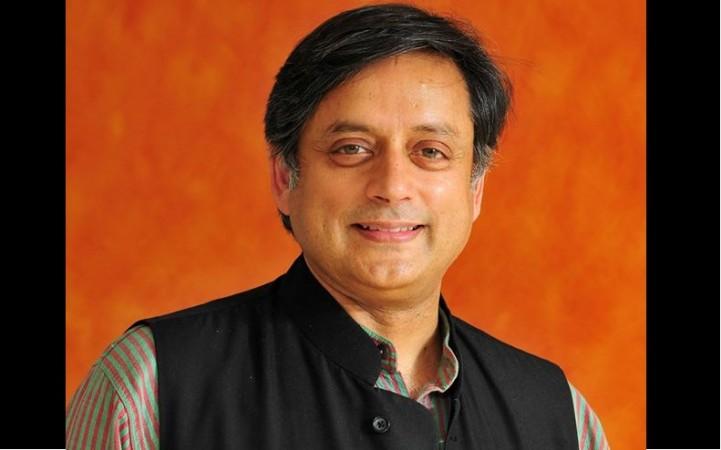 On its adaptation, Tharoor said in a statement to IANS, "In any time and era, an adaptation of this book into film would be relevant, but in the current political, social and cultural environment it is imperative that the message of true Hinduism - the Hinduism of acceptance reach the widest audience possible."
"I am glad that Sheetal and I - who share a similar belief system - are collaborating on this effort," he added.
Talwar, who is making her come back in India after 7 years, says when she gave "Why Am I A Hindu" a read, it shook her.
"I was ashamed that as someone whose profession is to voice, I had not raised my voice and done nothing while the inherent integrity of our pluralism was being threatened," she added.
(With inputs from IANS)