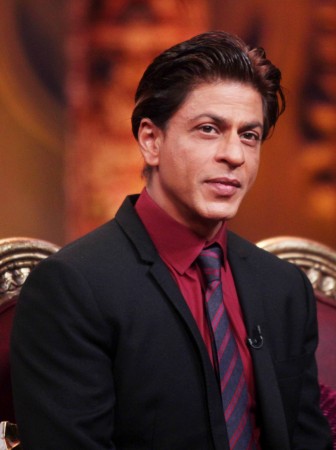 Bandra police on Wednesday arrested Shah Rukh Khan's driver for raping a minor, who used to work as a maid at an actress's house.
Rajendrakumar Gautam alias Pintu Mishra is identified as the accused in the rape case. Gautam allegedly befriended the 17-year-old victim on the pretext of helping her finding a job. The accused then lured the minor to a lodge in Nallasopara, where he raped and threatened her against telling anyone about the incident, DNA reported.
The 17-year-old, who hails from Latur, came to Mumbai around five months ago in search of a job. She got a job at the residence of a yesteryear actress in Mumbai. After working at the actress's place she came in contact with Gautam.
"Some time ago, she came in contact with Mishra, who promised her employment at SRK's place," an officer from Bandra police station told DNA.
On the basis of Gautam's assurance, the survivor quit her job last week. Gautam, who is a resident of Andheri, had assured to take her to his home in Nallasopara. She met him on 20 June in Bandra and they left for Nallasopara from there.
But instead of taking her home, Gautam took her to a lodge and raped her.
"She has told us that Mishra took her to a lodge in Nallasopara and raped her. He also threatened her if she revealed anyone about the incident," the officer added.
The 34-year-old accused was stationed at SRK's residence Mannat in Bandra. He was assigned with the job of taking the actor's children from home to school.
But a source close to SRK has said that the accused drives one of the vehicles but has nothing to do with the actor or his family. "The driver arrested has nothing to do with SRK or his family. He has driven the car for the kids on a few occasions. Otherwise, he drives one of the vehicles that are part of Khan's convoy," a source told Mid-Day.
Gautam was arrested on Wednesday under Section 376 (Rape) of the IPC and will be produced in the Sessions Court on Thursday.