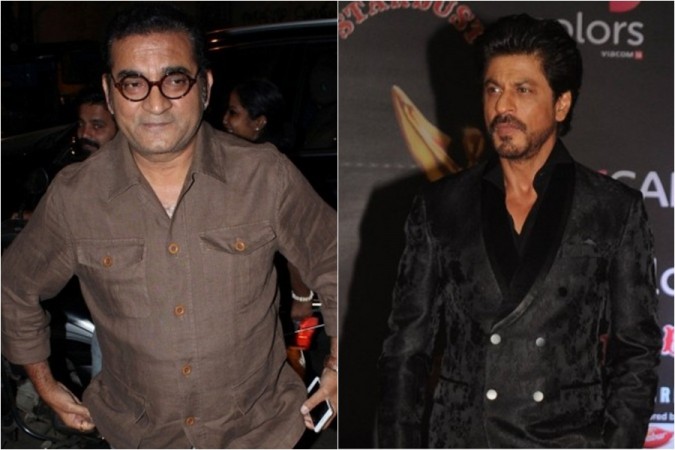 Singer Abhijeet Bhattacharya, who is known for his controversial statements, minced no words when he recently talked about his bitter relationship with Shah Rukh Khan.
"I made superstars with my voice. Till the time I sang for Shah Rukh Khan, he was a rock star. When I stopped singing for him, he came down to lungi dance," Abhijeet said at the India Today Safaigiri Summit and Awards 2018 held in Mumbai on October 2.
Abhijeet had stopped singing for Shah Rukh Khan after he complained of not getting due credit for his tracks in his films. In 2012, the singer had objected that the entire crew of Main Hoon Na was shown but the playback singers were ignored. He added that the same had happened with Om Shanti Om in 2007 and he had expressed his disappointment to director Farah Khan and SRK.
"I don't know why our filmmakers never give singers due credit. During the end credits of "Main Hoon Na", the singers' names appeared right at the end. Worst still, segments were shot with the chaiwalas and dressmen, but not with singers. My family saw the film and felt betrayed. The same happened with "Om Shanti Om". And here I am... Shah Rukh Khan's voice! I conveyed my disappointment to Farah Khan and Shah Rukh Khan," Abhijeet had told The Times of India in 2012.
Back then, when he was asked what if Shah Rukh Khan approaches him, Abhijeet said, "Sorry bol do! When you can make up with Farah Khan, whose husband tweeted rubbish about you, then there should be no problem with a simple man like me."
And going by Abhijeet's outrage, it looks like Shah Rukh Khan hasn't approached him or said sorry to him yet.