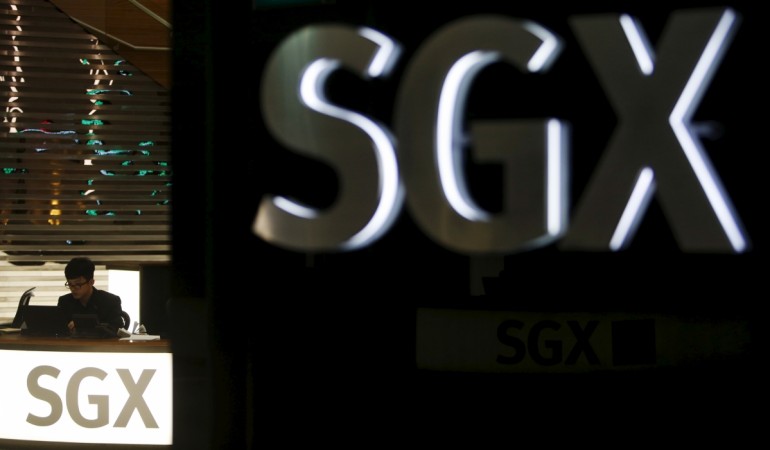 Brokers on Singapore Exchange (SGX) are finding it tough to survive amid falling trading volumes, reflected in the SGX's drop in revenues and profit for the first quarter, the results of which were declared last week.
The inability for traders to recover costs amid low trading activity has even prompted some of them to quit the business altogether.
"It is just not worth it. My clients are not interested to trade. Business hasn't been worse in the past 20 years and I have been through several market crises. Better to call it a day," an SGX stockbroker told a columnist working for Singapore's The Straits Times.
Another stockbroker rued the S$1-billion threshold that is crucial to recovering costs and making money at the SGX.
"Any time when the daily volume falls below $1 billion, I lose money because I can't cover my fixed costs like rental and salaries for backroom staff. And hitting $1 billion in stock market turnover is now becoming the exception rather than the rule," he told the columnist.
The situation in Singapore is in sharp contrast to Indian stock markets that are witnessing a boom in initial public offerings (IPOs) and listings, in addition to a thriving debt market. Fundraising via IPOs crossed $2.9 billion early this month with more in the pipeline, taking the money raised via public issue to a six-year high.
The Singapore Exchange (SGX) posted a 16 percent fall in net profit to S$83 million for the first quarter in FY2017, year-on-year, reflecting lower levels of market activity. The 16-year-old stock exchange had reported a net profit of S$93 million in the corresponding quarter last fiscal.
Revenues dropped 13 percent to S$190.8 million from S$219.6 million in the year-ago period, while operating profit came 17 percent lower at S$97.2 million.
"Our first quarter performance this year reflects lower levels of market activities, compared with a more volatile market a year earlier," SGX CEO Loh Boon Chye said in a statement and warned of low trading volumes ahead.
"Participants reacting and adjusting to slowing global economic growth, political uncertainties and implications of Brexit on the European economy could result in a period of relatively subdued trading volumes," he added.