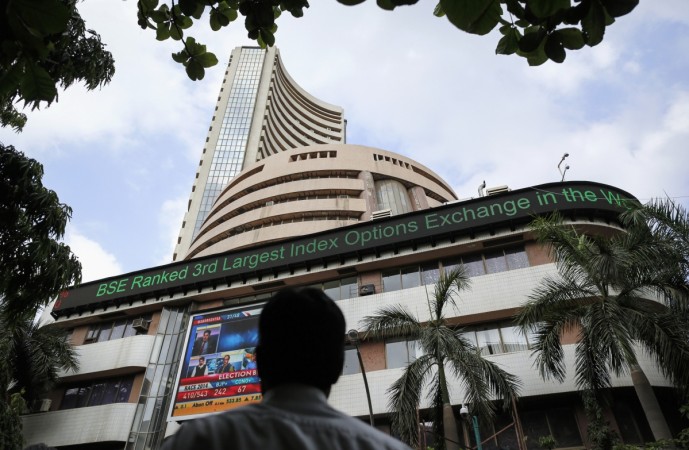 Fundraising via Initial Public Offering (IPOs) has already crossed $2.9 billion and a major line-up is already in the pipeline for the coming months. Around 22 companies have queued up for IPOs bringing the year end estimated total deal value to $5.8 billion.
According to a report by Baker & McKenzie, the estimated year-end deal value is more than double compared to the previous year, which witnessed 71 listings.
The Indian IPOs will hit a six-year high since FY2010-11.
Additionally, the report also said that 16 more firms are in line to be listed domestically next year. Some of the upcoming listings include Vodafone India's highly anticipated $3 billion IPO, which could race ahead of state-owned Coal India's IPO in 2010 to become India's biggest public issue, Press Trust of India reported.
The Central government's ease of doing business boosted the country's IPO market. According to the Baker & McKenzie report, the Goods and Service Tax (GST) Bill, which is expected to come into effect on April 1 next year, will have a positive effect on the market.
"The GST Bill will not only being about the immediate benefit of widening the country's tax base and improve the revenue productivity of domestic indirect taxes, but more importantly, it sends the message to the people of India and the rest of the world that the Indian government is committed to the country's economic reform, further bolstering India's attractiveness as an investment destination," Ashok Lalwani, head Baker & McKenzie's India practice, was quoted as saying by the PTI.
Indian companies' dual listing on the Bombay Stock Exchange (BSE) and National Stock Exchange (NSE) accounted for 98.8 percent value in 2016.
ICICI Prudential Life Insurance IPO worth $909 million is India's biggest public issue this year until now. By the end of this year, a total of 33 companies are expected to be listed on both the BSE and the NSE.