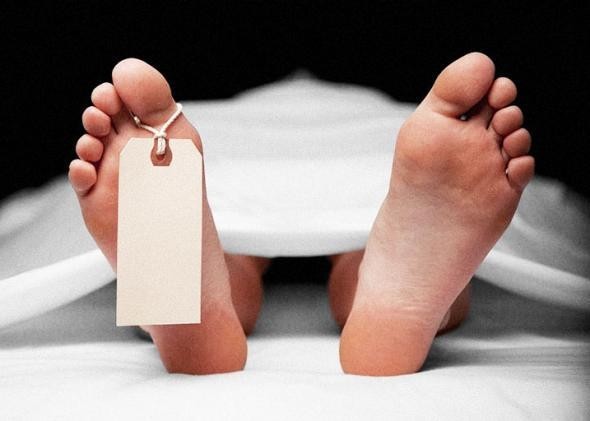 An orthodontics professor from the University of Connecticut and graduate dental students are creating headlines after their selfie with two severed heads used for medical research at a training programme at Yale University went viral. The incident took place at the 2017 DePuy Synthes Future Leaders Workshop.
Also Read: Saudi Teen's Selfie with Dead Grandfather Goes Viral; Boy Gets Slammed on Social Media
The people present in the photo are Dr Flavio Uribe, assistant professor and orthodontics program director at UConn Health and a visiting associate professor at the Yale School of Medicine, and several graduate students. The professor and the students had their surgical masks on and the two severed heads were placed on the table.
The Associated Press got hold of a copy of the selfie from a person who received it through a private chat. The person did not want to disclose his identity and hence did not give AP the right to publish it. Uribe told AP that someone took the photo while he was teaching students how to place screws in the corpses' heads. He "wasn't sure of the surroundings or scenery at that point."
Yale and UConn Health officials called the whole incident "disturbing" and "inexcusable" and have taken steps to ensure that such things never happen again, especially during training events. The officials will also make it a point to make the participants agree with the code of conduct in the field of medicine.
Yale spokesman Thomas Conroy said that the School of Medicine clearly forbids clicking photo at the entrance to the laboratory and that the meeting was not part of the University's anatomy program. How the heads and the corpses were obtained remains a mystery, as the authorities claimed that the corpses were not donated to Yale. In the meantime, the university is keeping strict vigilance on the usage of anatomical parts during the training events.
Mishandling anatomical parts is pretty common and there exist numerous instances of the same. In April 2017, a lawsuit was filed against Biological Resource Center of Illinois after Dawn Carroll found out that her son's remains were mishandled, trafficked and sold for profit. In Sydney, a medical dean was charged with mishandling human remains. It was also found that the private parts of the corpses were used in a degrading manner.