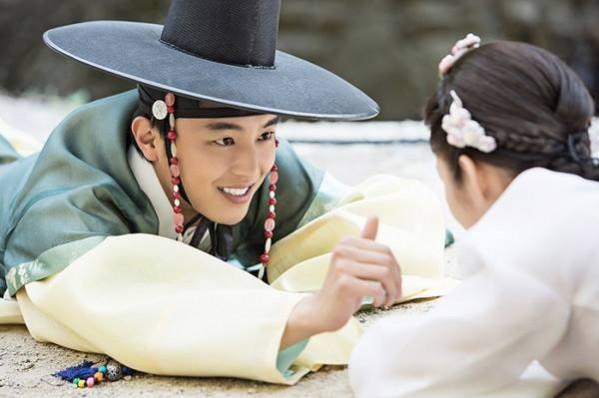 Seven Day Queen, the KBS drama that is also known as Queen For Seven Days, will be back with episode 3 next Wednesday, June 7, at 10 pm KST. It is likely to focus on the blossoming romance between Grand Prince Jinseong and Shin Chae Kyung.
The on-screen couple met each other again at the title character's house when her parents were discussing her marriage with Dowager Queen Jasun. Minister Shin Soo Geun and his wife tried their best to convince the queen that their daughter is not eligible to marry the Prince.
Also read Ruler: Master Of The Mask episodes 17-18 preview; Dae Mok to set trap for Crown Prince?
However, things took an unexpected turn after the female protagonist showed up and tried to impress the queen. Although the Prince refused to marry her, she decided to seduce him. Towards the end of episode 2, they became close friends.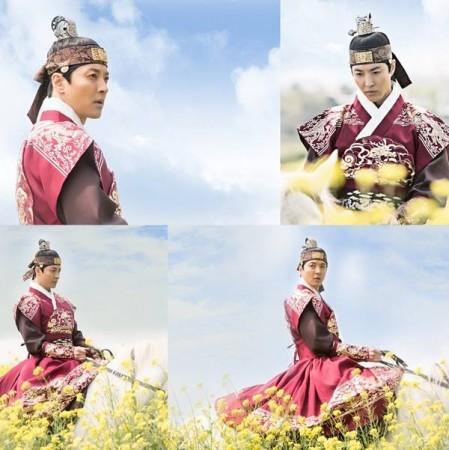 Elsewhere, King Yeonsan struggled with insomnia and tried his best to hurt Grand Prince Jinseong. But after meeting Shin Chae Kyung, he decided to re-think about his little half-brother's marriage. He always wanted to protect the prince and started finding out excuses to help him out.
Meanwhile, consort Jang Nok Su continued to make things worse by pouring salt on the King's wounds. He did not just tell Yi Yung that it is difficult to find the secret will of deceased King, but also alerted him about Dowager Queen Jasun's moves.
The upcoming episode of the period drama could focus on the rivalry between Grand Prince Jinseong and his half-brother King Yeonsan while featuring the blossoming romance between the onscreen couple.
In order to find out what lies ahead for the royal brothers and Shin Chae Kyung, watch Seven Day Queen episode 3 next Wednesday at 10 pm KST. Until then, catch up with the first two episodes online here.
Watch the trailer of Seven Day Queen below: