Miffed with the way Carlos Ramos is being criticised after the chair umpire handed code violations to Serena Williams in the US Open 2018 final, tennis umpires are discussing the possibility of boycotting the 23-time Grand Slam champion's matches.
Ramos was "thrown to wolves for simply doing his job and was not willing to be abused for it", an anonymous official had told The Times.
The official also claimed that chair umpires in tennis are not being frequently supported by the United States Tennis Association (USTA).
The drastic step comes after Williams accused chair umpire, Ramos of sexism, after the latter handed three code violations, including a game penalty, to the American tennis star in her straight-set defeat to Naomi Osaka on Saturday.
Williams even went on to call Ramos "a thief" and told the US Open supervisor that she had received the code violations "because I'm a woman".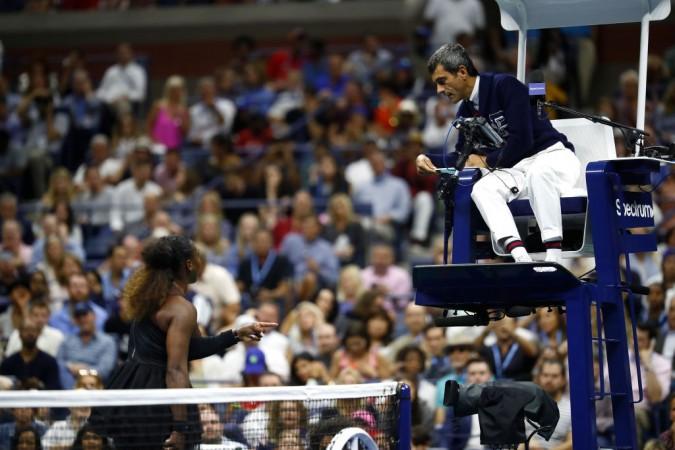 The WTA was quick to come to Williams' defence as its CEO Steve Simon had backed the racism claims.
"The WTA believes that there should be no difference in the standards of tolerance provided to the emotions expressed by men vs. women and is committed to working with the sport to ensure that all players are treated the same. We do not believe that this was done last night," he had said.
USTA president Katrina Adams also blasted chair umpire Ramos, calling out sexism with the way tennis umpires dealt with players.
"We watch the guys do this all the time, they're badgering the umpire on the changeovers. Nothing happens. There's no equality. I think there has to be some consistency across the board," Adams told ESPN.
The ITF though came up with a delayed statement backing Ramos, saying the Portuguese official's decision at the US Open final "was in accordance with the relevant rules".
Nonetheless, Ramos faced a lot of flak from top players, including US Open men's singles champion Novak Djokovic, who insisted that the chair umpire's decisions changed the course of the match.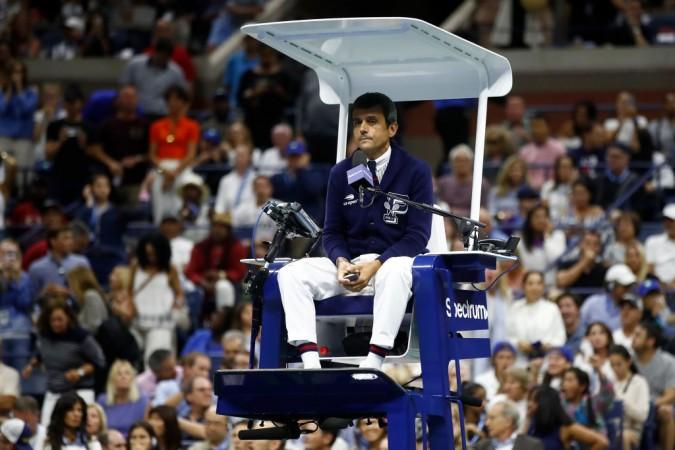 Association for tennis umpires?
Meanwhile, tennis umpires are also considering forming a union as they feel no one is standing up for them.
The sport's top umpires have felt that Ramos "was hung out to dry" and are miffed with the fact that ITF took 48 hours to issue a statement, according to The Guardian.
"Umpires don't have any independent means of representation and are employed by the governing bodies. If talking to the media is not allowed, and governing bodies are speaking out against them, what are umpires supposed to do?" a source privy to discussions has told the news daily.