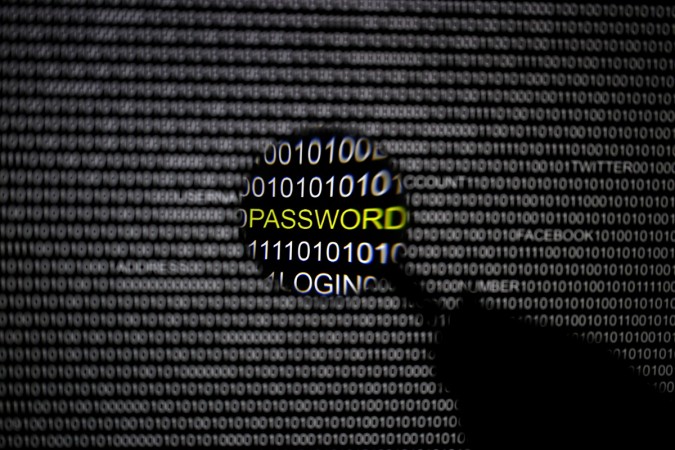 Around 60 email accounts of government officials, journalists and others were compromised after a North Korean organisation allegedly sent phishing emails to them, the South Korean government said.
Seoul's Supreme Prosecutors' Office blamed Pyongyang for the cyber attacks during the period between January and June. According to the statement, ministries of foreign affairs, defense and unification, researchers on North Korean affairs, and journalists were affected by the phishing emails. Almost 90 individuals were affected in the recent bout of cyber-attack.
"It is important (for government officials) to refrain from using private email accounts for official work and they should frequently change their email passwords," a prosecution official said. "When officials carry out important tasks, it is desirable for them to take some security steps such as temporarily shutting the internet."
Seoul is trying to ascertain if any government secrets were leaked by the "spear phishing" attacks. The recent attacks were pinned on North Korea as it resembled high-profile attacks the country had launched in 2014.
Some 27 phishing websites were created to conduct the latest attacks. National Security Service and the Korea Internet and Security Agency have together shut down the websites.
The two countries have been at loggerheads for years with their relations exacerbating recently when Seoul conducted joint military exercises with the U.S. Additionally, multiple global organisations like the United Nations and European Union have levied sanctions against North Korea for continuing its nuclear armament programme.
The country, however, has paid no heed to the remonstrations and continues to develop its nuclear weapons system. Another issue that rankled North Korea was when its employees in a Chinese restaurant allegedly defected to South Korea. The parents of the waitresses have made appeals through videos to Seoul to release their daughters. South Korea, however, maintained that the women came of their own accord.