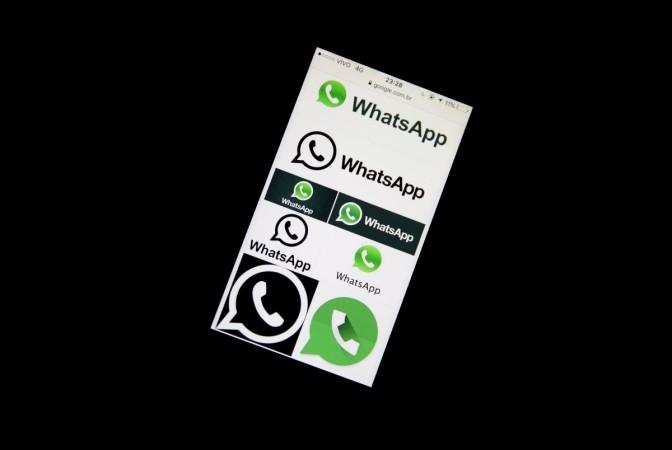 WhatsApp is constantly testing new features to see how the world's largest cross-platform messaging application could be of more use. The latest beta build of WhatsApp shows a rather interesting feature that could save a lot of unwanted embarrassment.
According to the WABetaInfo account on Twitter, WhatsApp is reportedly testing new features for its app, one of which will add the ability to revoke and edit sent messages. What a relief!
While the option to edit a sent message is new to messaging apps, revoking a message after being delivered to the wrong person, not so much. BBM, BlackBerry's cross-platform instant messaging app, already allows users to retrieve sent messages from the recipients' phones. But the new feature could become more popular on WhatsApp, since it has more than 1 billion users worldwide.
So if you sent a message to a wrong person or a group, you can revoke or edit it immediately. But it is worth noting that the editing feature would work only on recent messages and not the old ones.
"WhatsApp had added in beta the possibility to edit messages that you already sent, and it is actually disabled by default and it's under development," WABetaInfo tweeted.
The new feature is a part of iOS beta version 2.17.1.869. The actual rollout date of the new version is not known, but WABetaInfo is a reliable source for new WhatsApp features that are being tested ahead of public debut.
Other than this, WhatsApp is also working on a new privacy setting, which shows status to specific set of people. This would be similar to how Facebook allows users to block certain friends from their posts. If the new update rolls out, users will also be able to see how many friends saw their Status update on the app.
WhatsApp recently updated its app to include video calling feature, which was long overdue. With this update, users can now send messages, make voice and video calls to their contacts, which covers all bases of communication through internet.