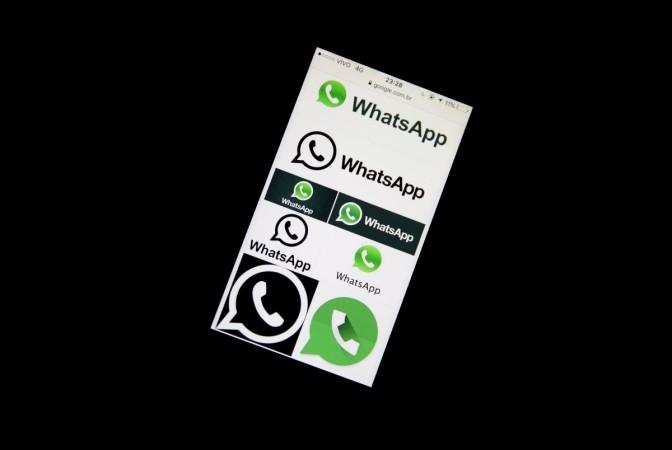 An Android beta iteration of popular instant messenger WhatsApp has been updated to offer users the ability to view shared videos at a time when these are being downloaded in the background. Users are also empowered to stream these shared videos. It is worth remembering that streaming of shared videos has been a highly demanded functionality from quite some time now.
As per reports, the streaming of shared videos feature is currently live within WhatsApp beta version bearing number 2.16.365/2.16.354; users can check out for this functionality by signing-up as beta testers. In case you have signed-up as a beta tester and have managed to download the new WhatsApp beta (version numbers as mentioned above), then you should notice a new button similar to a regular 'Play' key.
The new Play option would be present in the place of the conventional download key. Upon selecting the new button, videos sent to you would be played in the background while being streamed. Your data pack (or the Wi-Fi) would be made use of to play the shared videos
At this juncture, it is worth noting that WhatsApp recently updated its Android, iOS and Windows Phone users with the much expected video calling feature which is now being viewed as a direct competitor to Microsoft's Skype. Nonetheless, WhatsApp users can check for the above video streaming feature, that is now in beta and should rollout publicly soon.
[Source: NDTV Gadgets, The Indian Express].