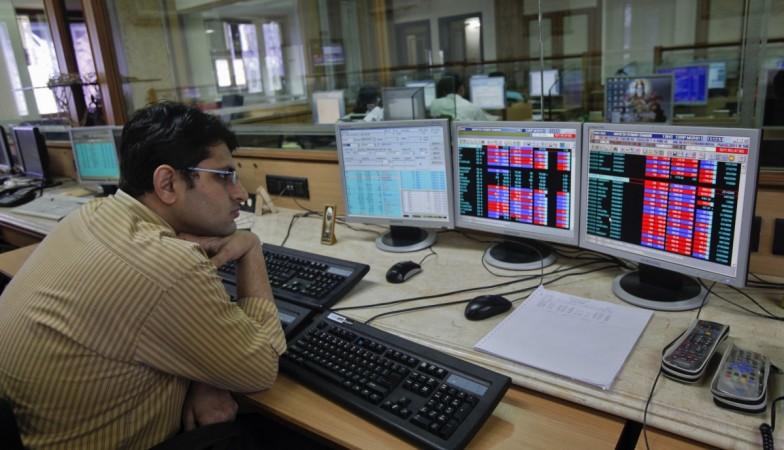 Indian markets have one of the best starts this week, as benchmark BSE Sensex and NSE Nifty surged to a record high in early Monday trade, despite concerns over growth numbers.
Nifty 50 index crossed the 10,600 level for the first time, propelled by the gains in pharma and banking stocks, while Sensex is hovering around 34,355 levels.
On Friday, the government lowered economic growth forecast to 6.5 percent for 2018 fiscal that ends on March 31 from 7.1 percent in the previous year.
India market rallied taking cues from Asian markets which are trading with gains after more records on Wall Street influenced the investor sentiment.
The Indian rupee on Monday strengthened to hit a new 32-month high against US dollar. The rupee opened at 63.32 a dollar and hit a high of 63.29 a dollar, up 0.14 percent from its Friday's close.
All the sectoral indices are trading in green as investors' sentiments remained upbeat on extensive buying in the retail counter.
Market analysts are expecting encouraging third quarterly earnings to be announced this week, a possible reason for the market to remain bullish.
However, the market completely factored out that India's micro-economic indicators which are extremely worrisome. With the fiscal deficit breaching the target set by the government for the ongoing fiscal, private investment remained largely muted and Friday's GDP forecast, which, too, shows concerns.