Senior kabaddi coach at Sports Authority of India (SAI) South Center, Rudrappa V Hosamani was found hanging in his hotel room on Monday, days after he was accused of molesting a 13-year-old female athlete in Bengaluru.
Police found a decomposed body of Hosamani from the hotel in Harihar town in Davangere, Karnataka.
A suicide note (written in the local language - Kannada) addressed to his wife and son was also found in the hotel room, according to The Times of India.
"Look after your mother well, I am hurt, that is the reason... forgive me," the note read.
A police source also told the news daily that Hosamani had said he was helpless about the situation and even asked his family to donate his body.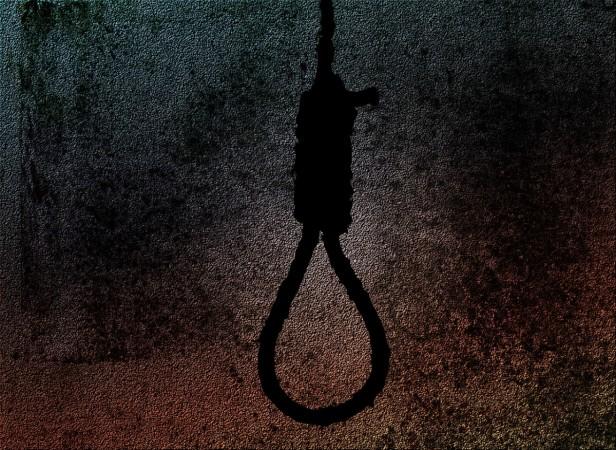 Hosamani was reportedly suspended by the SAI and local police filed a complaint against the 59-year-old coach under the Protection of Children from Sexual Offences Act (POCSO).
The senior kabaddi tactician, who trains sportspersons aged between 12 and 18 at SAI, was thrashed by the relatives of the girl he had allegedly molested last Tuesday.
The girl had raised an alarm in the female dressing room near the kabaddi ground of the SAI center where Hosamani had allegedly molested her, according to The Hindu.
She had run out in tears before calling her mother to inform about the incident. The girl's father and uncle arrived at the venue and assaulted the coach.
After being confronted by people at the SAI center, Hosamani had allegedly confessed to molesting the 13-year-old.
Internal Complaints Committee of the SAI had launched an inquiry after a written complaint was given by the girl.