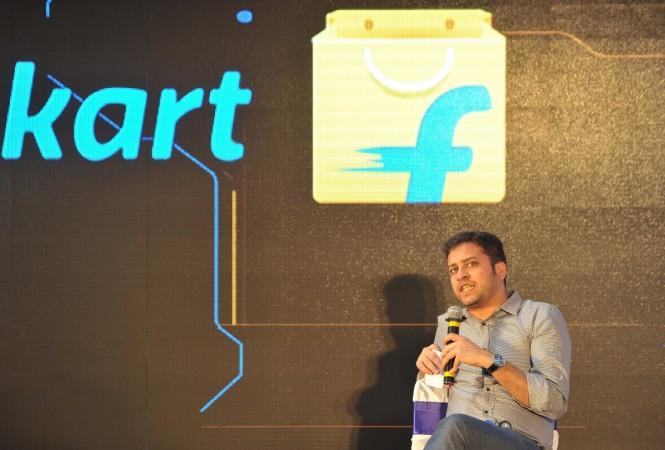 Several senior executives at Flipkart have stated looking for jobs outside following the abrupt exit of co-founder Binny Bansal from the Indian e-commerce giant that was acquired by Walmart earlier this year.
Bansal, the group Chief Executive Officer at Flipkart, resigned after the Walmart management concluded that there was "a lack of transparency, related to how Binny responded to a charge of "personal misconduct".
Sachin Bansal, the other co-founder, had exited the company earlier this year after the US retail behemoth took a 77 percent stake in the Indian company for $16 billion. With both founders out, Flipkart CEO Kalyan Krishnamurthy became the highest ranking executive at the conglomerate overnight.
The rapid ascend of Krishnamurthy in Flipkart had set alarm bells ringing among the senior professionals at the company. The comeback of the former Tiger Global executive to Flipkart in 2016 had caused the exit of more than a dozen senior C-level executives from Flipkart.
Krishnamurthy ad joined Flipkart the first time in 2013 as interim sales chief and finance head. According to reports he had fallen out with the then CEO Sachin Bansal and left the following year.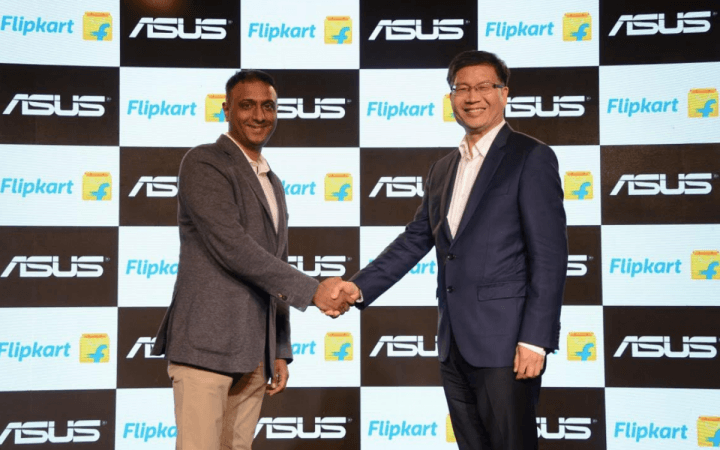 Incidentally, it was Krishnamurthy who spearheaded the move to tie Flipkart in the stable of Walmart. Sachin Bansal had reportedly wanted a deal with Amazon, not Walmart.
When Flipkart was bought over by Walmart eventually, Sachin quit the company he founded along with Binny more than ten years ago in a Bangalore apartment.
As the news of Binny's resignation spread, there were speculations that Krishnamurthy would be the next in line to become the group CEO. The Walmart management also announced that the CEOs of group companies Myntra and Jabong would report into Krishnamurthy.
Soon it was clear that Myntra CEO Ananth Narayanan was on his way out as his equations with Krishnamurthy weren't great either. Even as reports about his resignation spread, Narayanan clarified on Friday that he hasn't put in papers.
Rush to exit
According to a report by the Economic Times, more than ten senior Flipkart executives have refreshed their CVs and started discussions with executive placement agencies.
While Delhi-based placement firm GlobalHunt got 10 resumes from Flipkart executives, Bengaluru-based Head Hunters has also intimated discussions with a handful of executive, ET reported.
Separately, Mumbai-based executive search firm Hunt Partners has also got feelers from high-ranking Flipkart executives.
Also, BTI Consultants has been approached by some few Flipkart executives whose salaries are over Rs 1 crore per annum, the daily said.
More churn in the industry, as well as in the job market, is expected as Walmart is going ahead with key acts of restructuring at the company. The US headquarters has already said Flipkart group companies Myntra and Jabong will be rolled into one, a move that will lead to the layoff more than 200 people at Jabong.