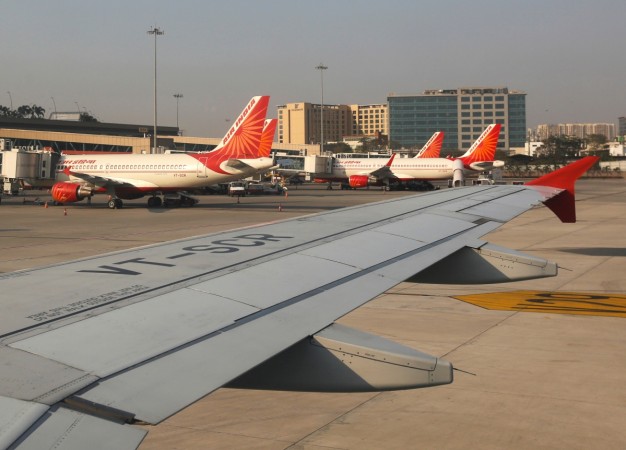 Air India will take delivery of six more planes from Boeing by March, a company official told financial news portal Moneycontrol.com on Thursday. This marks the completion of orders which the state-owned carrier placed with the world's largest aerospace company as far back as December 2005.
The company is going ahead with the purchase of the planes even as the government explores options to sell its stake in the lossmaking airline. "The airline may be making losses but it will be sold on a going concern basis. The purchase of the planes is a contract that needs to be honoured," the official said.
There will be three Boeing 777-300 ER and as many 787-8 planes delivered to the national airline by the end of the current financial year, Moneycontrol said.
Under the first contract, eight Boeing 777-200LR and 15 Boeing 777-300ER planes were ordered. While all planes of the first type were delivered, three of 777-300ER remain. Of the eight Boeing 777-200LR planes, Air India sold five in order to rationalise the fleet and reduce operational losses.
Similarly, as many as 27 Boeing 787-8 Dreamliner planes were ordered under the second win for the US company in 2005. Of these, 24 have been delivered.
Air India has a fleet of 119 planes with 44 wide-body Boeing planes and 65 narrow-body Airbus planes. The rest are smaller ATR planes that fly on regional routes.
The government's plan to sell its stake in the airline is on track with the group of five ministers, appointed to look into the divestment, holding its first meeting on June 21.
While Interglobe Aviation, the company behind India's largest airline IndiGo, has expressly stated its intent to buy Air India, the Moneycontrol report noted that Tata Sons and private equity firms KKR and Warburg Pincus have also shown interest in buying the airline.
From commanding a 35 percent share in the mid-2000s, Air India's domestic market share has reduced to just 14 percent. The airline stands behind IndiGo and Jet Airways in the pecking order. On the overseas traffic to and from India, it has a 17 percent share.
The airline is presently surviving on a Rs 30,231-crore government bailout package, with accumulated losses of around Rs 52,000 crore and as much debt. The package, approved by the previous government in 2012, called for staggered equity infusion over nine years.
It has so far received Rs 23,993 crores under the package.
The airline reported operating profit of Rs 105 crore in 2015-16 though this was contested by Comptroller and Auditor General which said it was actually an operating loss of Rs 321 crore. The national carrier hasn't made a net profit in at least a decade.