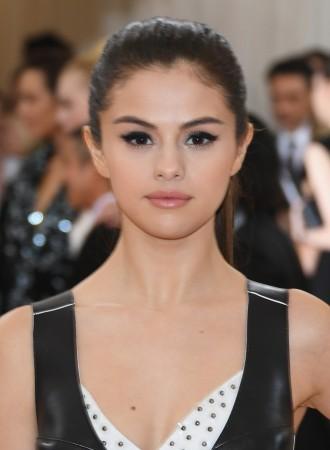 American pop singer and actress Selena Gomez is reportedly ready to move on after her split from former boyfriend Justin Bieber. The former Disney star is trying to find true love again.
Bieber had announced on his Instagram account that he got engaged to Hailey Baldwin in July. According to Hollywood Life, the Come and Get It singer is preparing herself to forget the Baby singer.
A source said: "Selena has a new plan when it comes to getting over Justin and preparing for a future without him. She is making her self-care the priority, she wants to become the very best version of herself so that she can attract the right life partner."
"She's working out a lot and eating really healthy but she's also letting herself indulge too, she's making happiness and feeling good the priority," the insider added, according to the publication. "Being creative and doing her art always makes her feel her best so that is a big focus now too. She is really throwing herself into her career and her next album and that's helping to take her mind off Justin too."
Working on a project with Cardi B over the weekend has also reportedly helped the singer stay positive and upbeat despite the heartbreak.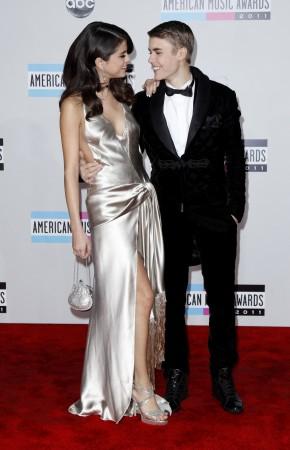 "Selena feels like she's on the right path and ready to prepare herself for the next love of her life. It's not an overnight change though, there are times that it's still a struggle for Selena to keep her mind off Justin and to deal with his sudden engagement with Hailey [Baldwin].
Gomez is reportedly focussing on self-care and health so that "when she meets her next boyfriend, she will be in a good place."
The source also said that the singer is "moving on from Justin and feeling good."
Gomez and Bieber who started dating in 2010, have had an on-and-off relationship until 2014. In 2015, the Boyfriend singer described the intensity of his relationship with her in an interview with Complex.
"We were so in love. Nothing else mattered. We were all about each other. But when it's like that and you get your value from that, people will always disappoint you. Your girl or your dude, they're always going to disappoint you," he had shared.