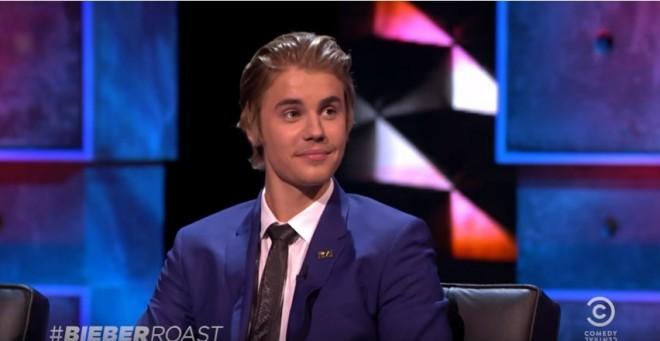 Justin Bieber is officially off the market. The Baby singer broke the heart of millions of his female fans when he took to Instagram to address the rumours regarding his engagement with Hailey Baldwin.
In a lovely Instagram post on July 9, Selene Gomez's ex-boyfriend talked about his feelings towards Baldwin and how they are officially engaged.
"Was gonna wait a while to say anything but word travels fast. Listen plain and simple Hailey I am soooo in love with everything about you! So committed to spending my life getting to know every single part of you loving you patiently and kindLY," he captioned.
According to E! News, Justin and Hailey have started planning their wedding. According to sources, the engaged couple is planning a small ceremony in 2019. The wedding is supposed to be attended by close family members and friends as the couple "do not want to make a huge deal of the celebration."
Over the last couple of years, Justin and Selena remained in an on-and-off relationship. Their recent breakup made many to believe that sooner or later, they will reconcile their differences and welcome out as a partner. But this did not happen. Many fans still believe that the Canadian pop star took a hasty decision but a source close to him revealed that Justin needs this "normalcy."
Justin has also invested a significant amount of time to think over the engagement ring. The Jack Solow of Solow & Co. Inc. Diamond Jewelers revealed to E! News how he decided a big diamond and incorporated it with 18 karats yellow gold.
"I had a sense that he was very, very ready for this decision," recalled the jeweller.
Another big aspect of their life is their mutual inclination towards their church organization. The sources revealed that during the wedding ceremony, their church organization will be directly involved.
"Not sure what I did in life to deserve such happiness but I am so utterly grateful to God for giving me such an incredible person to share my life with!" Hailey recently stated.