Justin Bieber the Pop and R&B singer, is reportedly engaged. The "Baby" singer is off the market as he got engaged to Hailey Baldwin, several news outlets have reported.
Social media users are, however, heartbroken as this might be the end of Justin and singer Selena Gomez's on and off romance.
Justin and Selena Gomez first started going out in December 2010. Their relationship made headlines as it was filled with several PDAs. The couple broke off their relationship in November 2012, only to reconcile a few weeks later before splitting up again in January 2013. They remained in an on-and-off relationship throughout 2013, 2014, and 2015. The couple did get back together in 2017 and ended their relationship in March 2018 for good.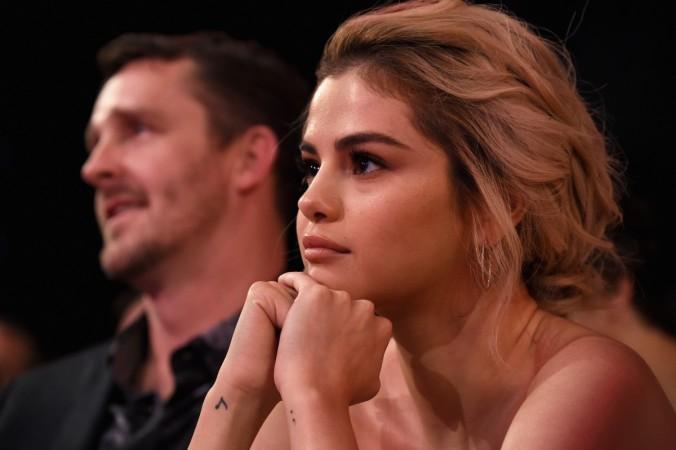 After the news of the engagement broke the internet, fans wanted to know Selena Gomez's reaction to all this. A source told Us Weekly that the 25-year-old Gomez "doesn't care" about her ex-boyfriend's personal life anymore.
"Selena doesn't care. She's over Justin and the last time they broke up allowed her to get over him fully."
The Canadian superstar reportedly asked model Hailey Baldwin to marry him in the Bahamas on Saturday. The television personality instantly accepted his marriage proposal. A source told PEOPLE that the 24-year-old pop star has known Hailey for a long time and he is enjoying his time with her. But from the last couple of years, fans were hoping to see Bieber settling down with his former girlfriend Selena Gomez.
Prior to this engagement, Justin and Hailey had a short-lived relationship in 2016, after which Bieber reunited with the singer-actor Gomez. They did not immediately respond to the news but Justin's father, Jeremy Bieber, took to Instagram to congratulate the happy couple.
Many social media users are happy with Justin's decision, but several are heartbroken. One user wrote on Twitter, "I'll be going into hibernation to cry for the rest of my life." While his other fan wrote, "Did she know ever word to every song? Did she buy purple clothes because he said it was his favorite color?? I did."
Check out few other mixed reactions:
i didn't run a fan account in middle school for justin bieber to get engaged like this

— tk (@tkimtrvn) July 9, 2018
Justin Bieber might be engaged. I ask that you respect my privacy during this time as I mourn the loss of my future marriage.

— WHITNEY YOUNG (@whitneyyoung) July 8, 2018
Kinda disappointed that Justin Bieber and Hailey are engaged, my Jelena heart is crying. I was almost positive that Selena and Justin were going to be one of those couples that randomly get back together and get married.

— Shawn Mendes (@ImHighKeyShawn) July 9, 2018
Justin Bieber and Hailey Baldwin have not officially confirmed the news.